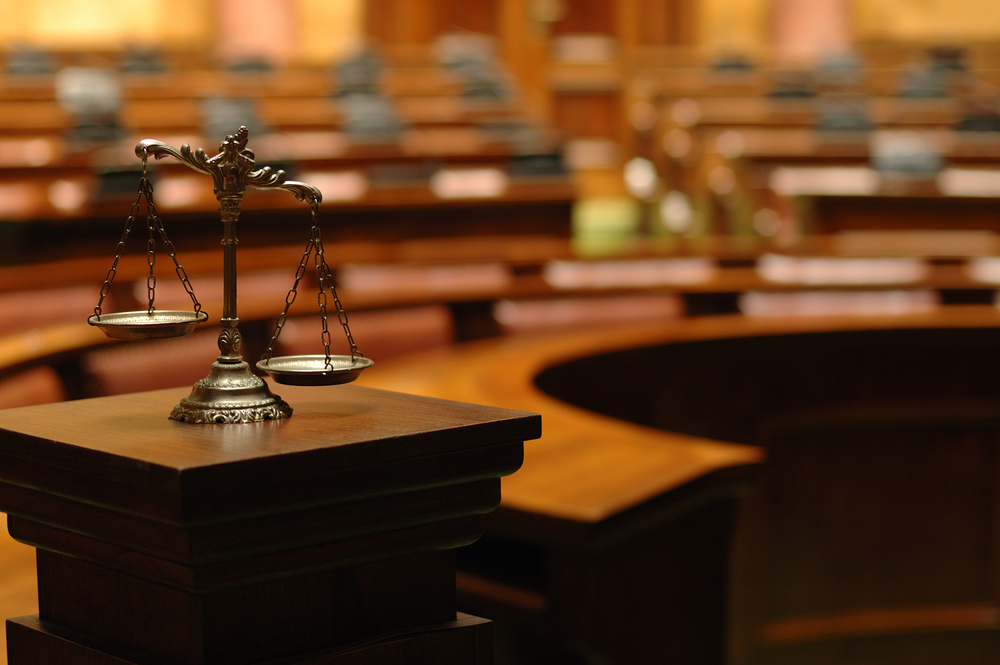 Holding sexual abusers accountable for their conduct is not easy for most survivors. Child sexual abuse survivors face a difficult road in dealing with the trauma and in getting some measure of justice from the perpetrator. A new Colorado law has opened a window to help survivors file civil claims of sexual assault. 
Child Sexual Abuse Accountability Act
SB21-088 helps people who survived child sexual abuse in a couple of important ways. One of those ways involves expanding the ability of survivors to sue organizations that run youth-related activities or programs. The Act also eliminates sovereign immunity in cases of child sexual abuse. Perhaps the most important aspect of the law is the three-year window. 
What Is the Three-Year Window?
In the past, survivors of child sexual abuse had a limited amount of time to bring a civil claim against the perpetrator. Many survivors lost their chance to go to court because they weren't yet ready to come forward before the time limit ran. The new law creates a civil claim for survivors in this group to seek justice. 
Anyone who was subjected to sexual abuse as a child between January 1, 1960, and January 1, 2022 (the lookback period)  can file suit from now to January 1, 2025 (the three-year window). If you were ever told that your sexual abuse claims were barred by a statute of limitations, the three year lookback period may create an opportunity for you to right that wrong. You can now consider moving forward with the full support of Colorado law.  
Supporting the Survivors of Child Sexual Abuse
The lookback period is specifically aimed at helping the survivors of child sexual abuse with old claims. Going forward, another new law was passed eliminating any time limits. The new law is meant to support and encourage survivors to come forward if and when they are ready. 
Is It Worth It to Bring a Claim?
This is a highly personal issue. Each survivor must decide the best possible decision for themselves. If you're considering coming forward, you should speak to an experienced lawyer who can offer you the caring and confidential support you need. 
A civil cause of action is not the same as a criminal case. The burden of proof is different. Whether you can succeed in your claim is something you should discuss candidly with your attorney. It's important that you understand the process beforehand, so you make the most informed decision.  
Civil cases can be an opportunity for you to tell your story. This can be a tremendous relief for survivors and can help them move forward.  
Call Us to Schedule a Confidential Consultation
At Keating Wagner Polidori Free, we fight for the survivors of childhood sexual abuse. We offer a caring, supportive, and confidential environment to help survivors get the answers they need. To schedule a free consultation, call our Denver offices at 303-534-0401.