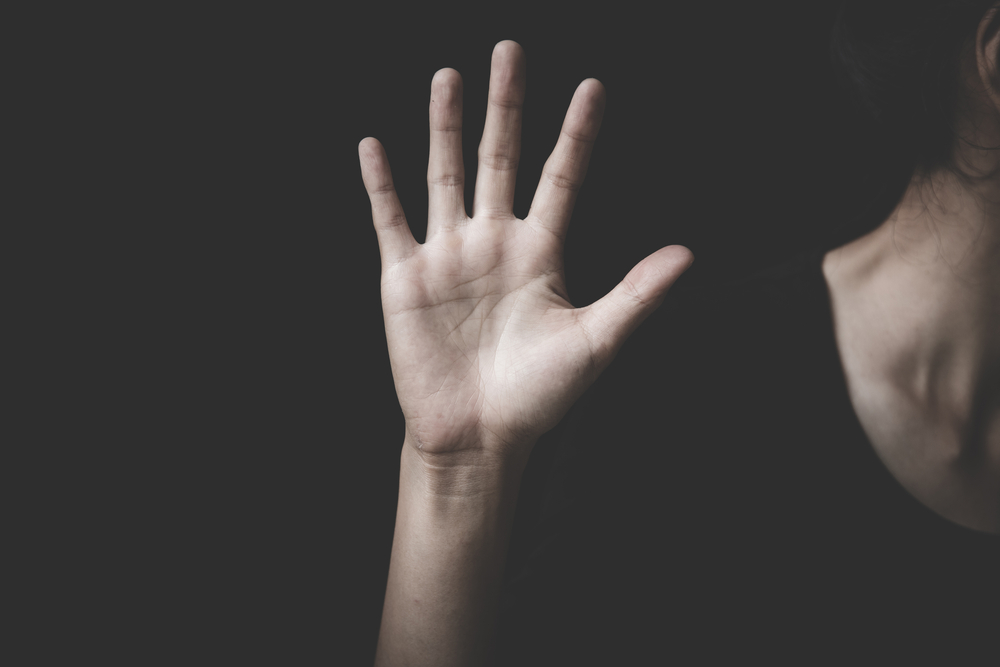 Survivors of clergy sex abuse have several different options to get the justice they deserve. If you're a survivor, our Denver law firm may be able to help you build a civil case against your abuser. While thorough trial preparation is necessary, most of these cases settle out of court. We work to get survivors the compensation they deserve for the mental, emotional, and physical trauma they have suffered.
Holding Abusers Accountable in Civil Court
One way to hold clergy abusers accountable is to file a civil lawsuit against them in Colorado courts. Recently, Colorado has made this easier. In January 2022, a law went into effect that eliminates the "statute of limitations" for civil lawsuits involving sexual abuse. A second law also went into effect and created a three year window for those whose were abused on or after 1960 to bring their sexual abuse claims, which may have otherwise expired due to the statute of limitations. But, these survivors must bring their claims before the end of December 2024,
Moving forward, nearly all sex abuse survivors are eligible to file lawsuits against the priests, bishops, pastors, and other clergy members who abused them—no matter how much time has passed.
In these civil lawsuits, personal injury lawyers who represent the survivors take action against the abuser and the church that placed the abuser in a position of power. Often, it becomes clear that the abuse was intentionally covered up, and that the congregation was intentionally not told that an abusing priest was being reassigned to their church.
Criminal Charges for Clergy Who Have Abused
Colorado law requires the church to report abuse to law enforcement. Priests who abuse can be charged with child sex crimes. Their status as clergy does not make them exempt from the law, and priests who are found guilty of abuse are subject to prison time.
However, criminal cases are subject to a statute of limitations that can prevent charges from being filed if too much time has passed since the abuse. Depending on the facts of your case, you may find that filing a civil lawsuit is a better option for holding an abuser accountable.
If a criminal case is an option for you, we will work with the prosecution to make sure that the abuser is held criminally accountable for the harm caused. If the abuser has passed away, their employer could be named in your civil suit.
Compensation for Emotional Trauma
Even if a criminal case is not an option, you may be eligible for compensation for the mental, emotional, and physical trauma you experienced at the hands of a clergy member.
According to reports, the Catholic Church has paid out over $3 billion to survivors of sexual abuse at the hands of clergy members. The vast majority of these cases were settled outside of court without a trial, and survivors were not required to testify at trial to receive the full and fair compensation they deserved.
If You Are a Sexual Abuse Survivor, Talk with a Lawyer
You don't have to stay silent about abuse. Know that you do have legal options. If you are thinking about holding your abuser accountable, get started with a free and confidential consultation. Call our Denver law firm at 303-534-0401 or send us a message.