Right Lawyers. The Right Results.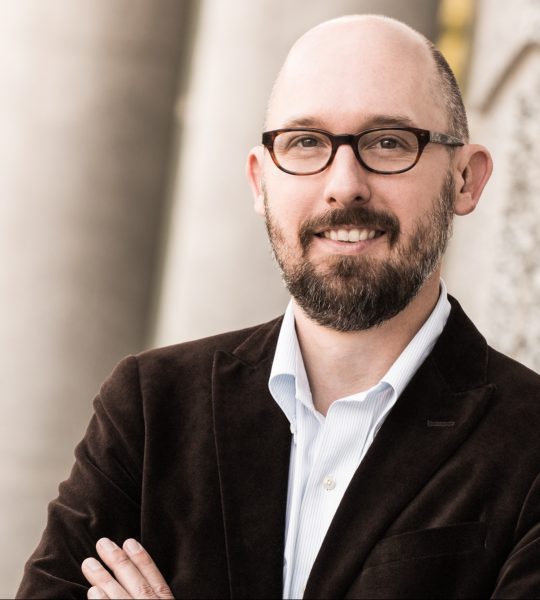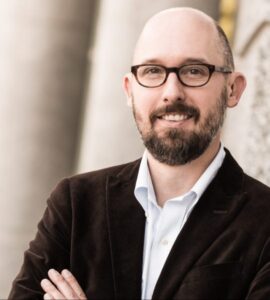 Colorado Insurance Recovery- Attorney Zach Warzel 
In a matter of hours, the Marshall Fire ravaged Boulder County residents and businesses causing $1 billion in damages.
Victims of this tragedy should work with qualified policyholder insurance counsel to avoid delay, denial, or underpayment of their claims.
The Insurance Company Is Not on Your Side
Insurance companies exist to make money. They are looking to cut corners and their financial losses related to the Marshall Fire. Unfortunately, the weight of creating an insurance claim and pursuing fair recovery falls on the people that have lost the most, the victims. An insurance claim of this importance must be handled correctly.
Insurers will focus on their contracts, their liabilities, and their numbers.
Keating Wagner will focus on you.
Fighting for Victims
With extensive experience, we know that there are many challenges facing fire damage victims. Issues like:
Figuring out where to live
Determining how to open a claim
Documenting and valuing the loss
Finding contractors
Communicating with the insurance company
Protecting claimant rights
We know recovering from a loss like this is overwhelming and it's why we put our team and resources to work immediately.
At Keating Wagner, we're here for you with every aspect of your claim from the moment the loss happens until it's settled.
Ready to Talk?
Contact us today.