Colorado Serious Personal Injury Lawyer
Serious injuries can drastically change your life. Beyond the pain that you endure after this type of incident, you might find that you are no longer able to care for your loved ones, or find it challenging (even impossible) to go back to work. The things that you used to be able to do may no longer be possible because of the injuries that you sustained.
Have you been seriously injured in an accident that wasn't your fault, or have you been hurt as a result of malpractice or negligence? Then you might be entitled to compensation, and you have the right to seek justice for your pain and suffering. To ensure you are able to make the strongest case for yourself and what you've been through, hiring the right serious personal injury attorney is necessary.
At Keating Wagner Polidori Free, you'll find experienced and compassionate serious personal injury lawyers who can assess your case, fight for you, and get you the compensation that you rightfully deserve. Call to speak to an experienced attorney at (303) 534-0401
Types of Incidents That Qualify as Serious Personal Injury Cases
Not all injuries qualify as serious personal injuries. That's why it's wise to consult experts at a personal injury law office. They'll guide you through what can be done to help you get back on your feet after a catastrophic incident.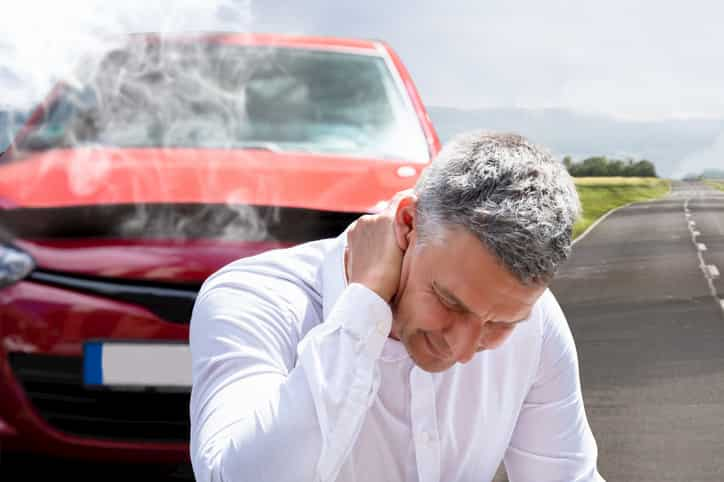 Put simply, a serious personal injury is one that reduces your quality of life, that disables you, or results in needing long-term care. Whether you require extensive rehabilitation or you are told that you'll never completely recover from your injury, you might be able to file a lawsuit.
If you suffered an injury and the following changes have occurred, you may be able to seek justice in a severe injury case:
You can't do the things that you used to do because of a long-term or permanent disability. 
You aren't able to return to your previous career, or you're forced to take on lower-paying work.
You aren't able to return to work at all.
You are no longer able to take care of your family and your children.  
There are a variety of injuries that fall under this category. They include both physical and mental injuries, such as the following:
Organ damage or organ failure
Loss of a limb 
Loss of one of the senses, such as the loss of sight, smell, or hearing
Disfigurement
Spinal cord injury  
Paralysis
Brain injury
Severe burns
Whether your injuries resulted from a car accident or a faulty product, if you got hurt on someone else's property or at work, or if you're the victim of medical malpractice, you could be entitled to compensation.
Colorado Laws Surrounding Personal Injury Lawsuits
Unlike a case involving damage to property, a serious personal injury case would include accidents or negligence that caused harm to the body, the mind, and even the emotional state of a victim.
These types of cases would fall under U.S. civil and tort law, so hiring a Denver personal injury law firm with experience in this area is the best way to ensure you get the legal support you need.
Steps to Take After an Injury
After suffering a serious personal injury, contact a Colorado personal injury attorney right away. By doing so, you'll be able to hire a legal expert who will effectively represent you during settlement negotiations, both in court and outside of court, when dealing with an insurance company and the parties at fault.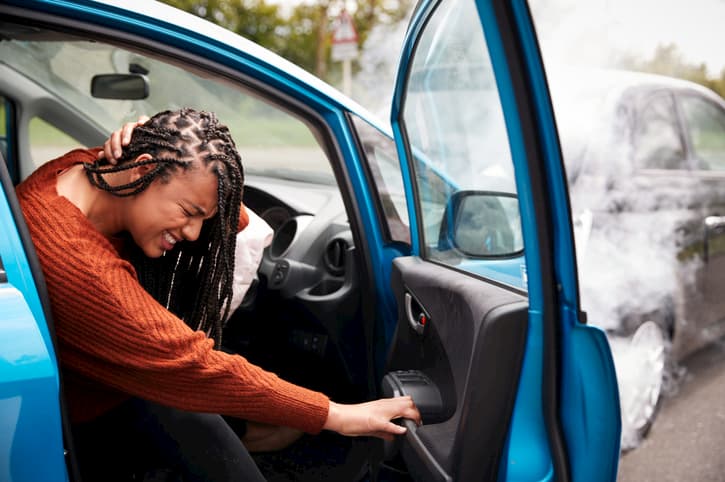 The ideal legal team will have the experience and expertise required to determine how your injuries will financially impact your life. They'll know what avenues to pursue to get you compensated appropriately for your serious injuries. 
To ensure you get the settlement you deserve, it is wise to contact an attorney in this field even with uncertain circumstances including:
more than one party involved in the incident
when you might be partially at fault for your injuries
when it is difficult to determine who should be held liable
If insurance falls short of giving you the help that you need or an insurance company is refusing to give you the settlement that you require, a Denver personal injury lawyer can step in and get the job done.
What Keating Wagner Polidori Free Can Do For You
Call us at (303) 534-0401.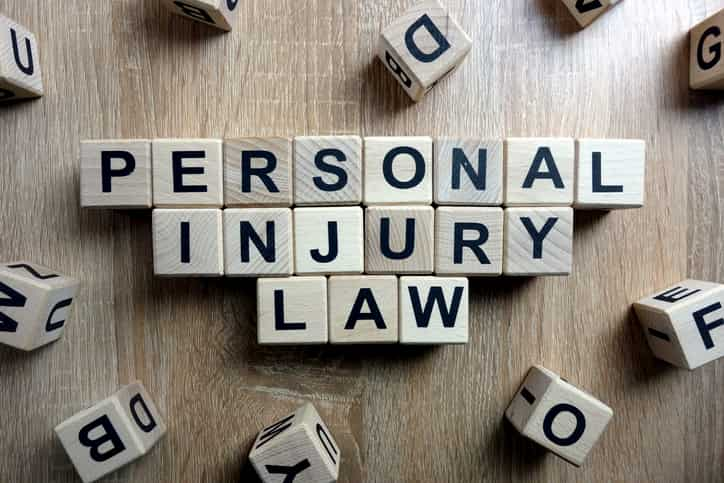 Not all attorneys are capable of successfully tackling serious personal injury cases. That's because calculating the compensation you deserve to receive after a serious injury can be a complex process. You have to factor in past, current, and future costs of care, as well as the costs associated with the loss of quality of life.
At Keating Wagner Polidori Free, we have extensive experience in dealing with serious personal injury cases and lawsuits. So we know how to fight for the settlement that you're entitled to, and our goal is to get you the justice that you seek.
Hiring a Colorado personal injury lawyer like those at Keating Wagner Polidori Free can help you figure out if your injury qualifies as a "serious injury." We'll speak with you about your accident or the negligence that you were a victim of, and we'll consult with experts and use resources like reports from medical professionals to determine the compensation that you should receive.
Types of Settlements You Can Expect
Settlements in serious personal injury cases often include compensation for pain and suffering, and for the various costs that you incurred as a result of treating your injury and recovering from it. And if you require long-term care, the costs of future treatments might also be covered as part of your settlement. 
If your quality of life has declined because of loss of employment or because you can't do things you used to enjoy, your settlement might include compensation for that as well. Your settlement might occur out of court, but if you are not satisfied with what you are offered, you can take the case to court with the help of a reliable legal team.
Contact Us
If you have been seriously injured, or if one of your loved ones has been seriously injured, contact the personal injury experts at Keating Wagner Polidori Free at (303) 534-0401. Whether the injury resulted from an accident, malpractice, or negligence, we can help.
Even if you were partially at fault, if there were multiple people injured, or you're struggling with insurance companies, we can take that burden off of your shoulders and help you get the compensation that you so rightly deserve.
Begin your journey towards justice by getting in touch with the experienced personal injury attorneys at Keating Wagner Polidori Free. We won't charge you for your initial consultation and you can choose to speak with us over the phone or come to our office to meet with us in person.