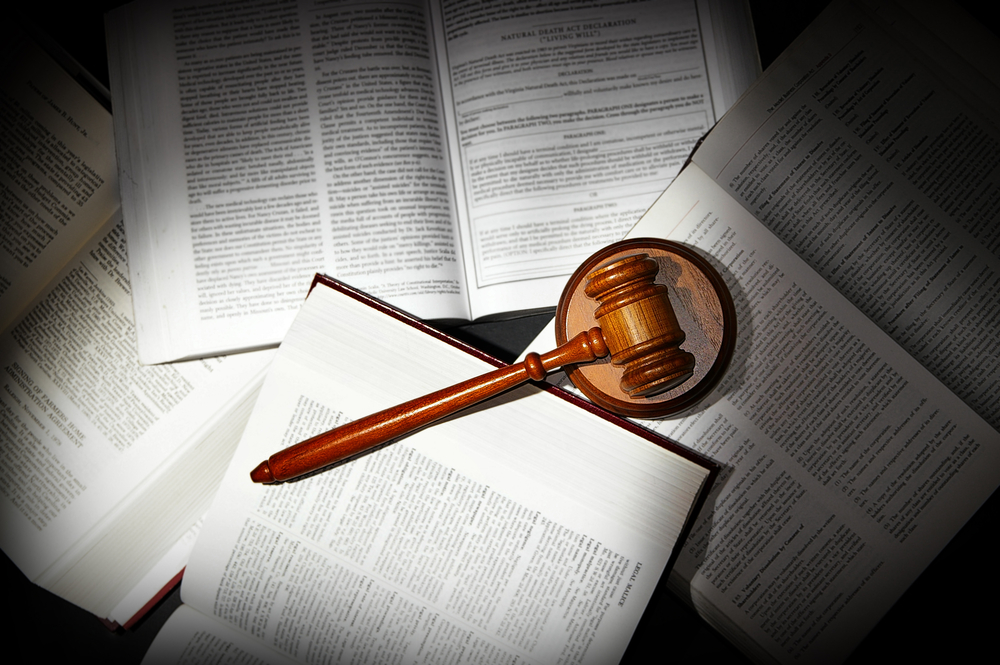 If you've been injured, you may be wondering how to file a personal injury lawsuit. It's a big decision to make, and before you do it, you should have all the information about your options in the legal system.
Information You Need to Have Before Filing a Personal Injury Lawsuit
Your lawyer will help you collect the information necessary to file a lawsuit. However, if you're talking with an attorney for the first time, it's a good idea to bring with you the information you already have, including:
Police reports about the incident
Photos and videos of the scene
Witness contact information you collected
Medical documents handed to you when you received care, such as after-visit instructions and hospital bills
Auto insurance information
Health insurance information
Steps to Filing a Personal Injury Lawsuit
Filing a personal injury lawsuit is important, but the most important thing to do is take care of your health. Seek medical treatment immediately after your accident, and make sure to follow any medical instructions you receive, including attending follow-up visits and participating in aftercare.
As your health stabilizes, the next step is to contact an experienced personal injury attorney. Your attorney will handle all of the details of your case to help ensure that things go smoothly.
Your lawyer begins by collecting evidence about your case and meeting with witnesses and your medical providers.. Next, a lawyer will work with you and the at fault party's insurance company to see if as settlement can be reached to pay for your losses. If unable to reach a fair settlement, the lawyer will discuss with you the option to file a lawsuit.
To file a lawsuit, a personal injury attorney will daft a Complaint outlining the facts that led to your injury, the at fault party's negligent acts, and your injuries and losses. The attorney will file the Complaint in the appropriate court. The Complaint needs to be served on the at fault party, so they have notice of the legal action. The at fault party then has a set amount of time to respond to the Complaint by filing an Answer.
The court and the parties will work together to set a timeline for the case and a trial date. Over the course of several months,  each party will conduct further discovery, which includes asking written questions of one another, taking depositions (sworn testimony before a court reporter) of the parties, witnesses, medical doctors and experts, exchanging documents and evidence, visiting/inspecting the scene or the product that caused the injury, .
During this time, the lawyers will likely also be negotiating the possibility of a  settlement. A large majority of personal injury lawsuits settle before trial.
When Should an Accident Survivor Hire a Lawyer?
Whenever you're considering a personal injury lawsuit, talk with an experienced lawyer about your situation. Even if you assume you don't have a case, schedule a consultation and rely on their judgment.
It's best to do it as soon as possible rather than waiting, so they can start putting together an effective strategy that's in your best interest. Lawyers generally represent accident survivors on contingency fee basis, which means you don't need money to hire a lawyer.
Contact Our Personal Injury Attorneys
Located in Denver, the lawyers at Keating Wagner Polidori Free use years of experience to represent personal injury survivors in Colorado courts. Call us at 303-534-0401 or send us a message to schedule a free and confidential consultation about your personal injury lawsuit.