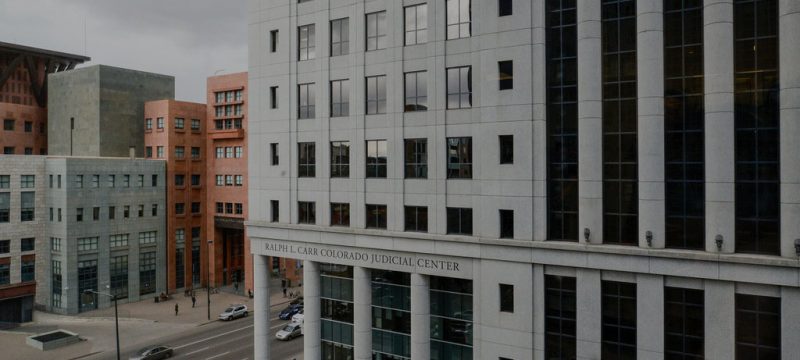 Keating Wagner is proud to sponsor the Creating Ties Dinner in support of Children's Hospital Colorado Burn Camps Program. The dinner will be held on Friday, November 5, 2021 at Maggiano's Denver Tech Center, and we encourage you to learn more about the event here. This year, all monies raised will benefit the organization's newly created Thrive Endowment. Keating Wagner donated seed money to the Children's Hospital Colorado Burn Camp Program to create an endowed fund. The Thrive Endowment ensures any child who has sustained a burn injury has the opportunity to attend Burn Camp long into the future.
The Children's Hospital Colorado Burn Camps Program is an American Camp Association accredited suite of programs structured to meet the rehabilitative and psychosocial needs of children who have sustained a burn injury. We were the first residential, rehabilitative, camp exclusively for burn survivors. The organization's mission is to provide children who have sustained a burn injury, and their families, the opportunity to build courage and thrive throughout their recoveries and beyond by offering inspiration, rehabilitation, and shared experiences in a safe, nurturing and supportive community. Keating Wagner has been a proud supporter of the organization for many years, and we are excited to be part of this year's fundraiser. You can learn more about the programs and the essential work they do here.
Please consider joining us in supporting this amazing organization.