Keating Wagner Polidori Free is pleased to announce that three of our attorneys were recently selected for 5280 Magazine's Denver's Top Lawyers in 2022. Their names are amongst over 500 of the best attorneys in and around the Mile High City.
Michael Keating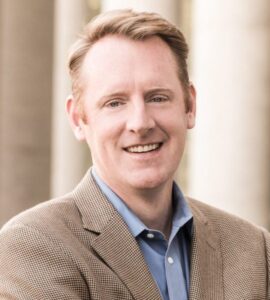 Mike represents plaintiffs in countless personal injury cases, including wrongful death, product liability, fires and explosions, utility and electrical claims, and motor vehicle collisions.. He is well-known for obtaining some of Colorado's largest personal injury verdicts and settlements in history. In addition, he has represented clients against Fortune 500 companies, including Ford Motor, Kroger, and Qwest (now CenturyLink).
Larry Free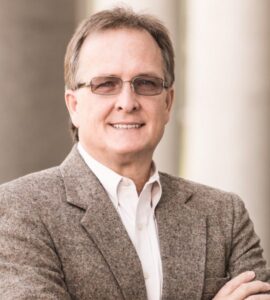 Larry was selected in the area of workers' compensation for injured workers. His practice has focused exclusively on helping worker since 1995 with real-life work experience in many industries such as food service, cabinet making, carpentry, appliance repair, and delivery. He proudly works closely with local police and fire associations and other industry unions, such as those representing ironworkers, electricians, and airline mechanics in workers' compensation cases. Larry started his career at our firm as a runner and law clerk and his work ethic and commitment to our clients quickly led to his advancement to partner in 1999.
Zachary Warzel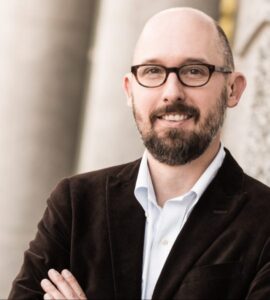 Zach is an insurance coverage attorney who helps our clients settle disputes with their insurers. His specialty is "bad faith" insurance claim denials where an insurance company wrongfully denies, delays, or undervalues a person's or a business' claim for benefits under an insurance policy. Zach has secured tens of millions of dollars in settlements and verdicts for wrongful death, complex personal injury, and insurance cases.
Among countless others, his insurance work includes obtaining:
A $4.8 million jury verdict against a supplemental health insurance company
A $2.2 million jury verdict against a liability insurance carrier
An eight-figure settlement against an automobile insurer
He is also a frequent speaker and author using his expertise to address a range of bad faith insurance and subrogation topics.
5280 Magazine's Top Lawyers List
At some point in their lives, most Americans will need the help of an attorney. Selecting an attorney when that time comes can be overwhelming for someone unfamiliar with the legal world. 5280 Magazine's Top Lawyer's list attempts to take some of the guesswork out of choosing a reputable and experienced attorney. The list covers dozens of areas of law, including bankruptcy, personal injury, criminal law, and insurance.
5280 Magazine compiles this list by inviting attorneys from the seven-county metro area to vote for their most-respected peers in 50 different specialty areas. They typically begin offering their survey in May to all 17,700 licensed attorneys within the metro area. Once they receive the results, the magazine researches and investigates to ensure they can qualify the information received from the survey. Every attorney listed is in good standing with the Colorado State Bar Association at the time of publication. The 2022 edition of this list is the 8th annual.
Congratulations, Michael, Larry, and Zachary, on a job well done! We look forward to the accomplishments you will achieve for our clients in 2022 and beyond.