Explosions and fires can happen unexpectedly at home or at your workplace. Terrifying and destructive, these accidents can cause serious, sometimes permanent, injuries. And these disasters can even result in fatalities, leaving victims' families devastated by their loss. Explosions and fires also cause damage to property, with some victims losing their homes and finding themselves with nowhere to go.
Whether an explosion or fire is caused by someone's negligence, by defective systems, or even by a cause that is difficult to determine, you deserve to be compensated for your losses and your pain.
The best way to get the justice you seek is by contacting an experienced explosion injury attorney like those at Keating Wagner Polidori Free. Call us at (303) 534-0401.
Types of Incidents That Constitute Explosion or Fire Injury Cases
Many risk factors are associated with fires and explosions.
Gas leaks often lead to disastrous explosions in homes and businesses. Many people have become victims of an explosion caused by a leak of natural gas or propane gas that wasn't detected or wasn't remedied in time.
Individuals who work in the oil and gas industries are also prone to falling victim to an explosion or fire while on the job. The number of injuries and deaths in these settings in Colorado alone is shocking, and these terrible accidents might be due to negligence, failing to take safety precautions, or failing to conduct proper risk assessments on a regular basis, as a few examples.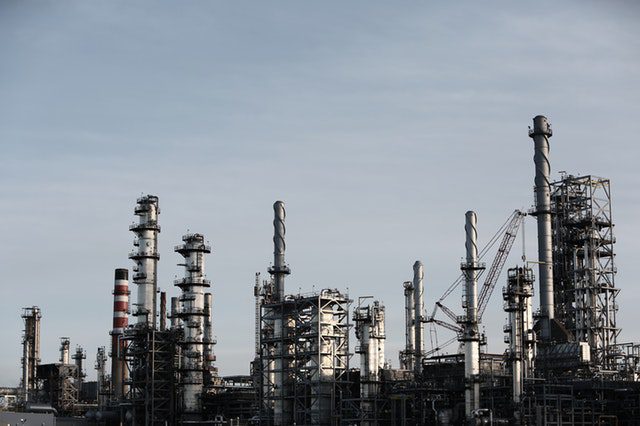 Oftentimes, fires and explosions are caused by flammable vapors and gases that are released from equipment, trucks, tanks, etc. As soon as those hazardous gases come into contact with anything from a cigarette or open flame, to an electrical source or static, a fire can occur, leading to an explosion that puts anyone in the area at risk of injury or death.
To summarize, here are some of the main reasons why explosions and fires might occur:
Defective propane tanks in a residence or workplace
Faulty fire alarm, smoke detector, or wiring in a home or business
Improper maintenance of public utilities (gas and electric)
Leaks in natural gas lines
Leaks of flammable fuels and oils
Flawed design of a gas tank on a piece of fuel-powered equipment or in a motor vehicle
Colorado Laws Surrounding Explosions and Fires
Individuals who work in the oil and gas industry need to be properly educated on how to handle hazardous materials safely, and how to prevent accidents like fires and explosions from occurring.
Also, employers are required to follow several federal laws, state laws, and standards of practice, including OSHA standards, in order to ensure their employees will remain safe, and that workers will know how to identify and fix problems before they can escalate.
All of these steps and precautions are important not only in the oil or gas field, but also in residential areas where homes and places of business can be affected by leaks of flammable materials and defective equipment.
When laws and standards aren't met, and disasters like fires and explosions do occur, the right legal team can pinpoint the reason why the accident happened. If an accident occurred, and people were hurt or killed because safety standards and laws and regulations weren't followed, a skilled lawyer with experience in this area can help the victims receive compensation for their losses, for the expenses related to their medical care, and for their pain and suffering.
Initial Steps to Take After an Explosion and Fire
If tragedy has struck in the form of a fire or explosion, there are important initial steps that you can take to make your case for compensation even stronger.
Keep in mind that, many times, an explosion, and the fire that results, is the result of more than one error by multiple people. And while determining the actual cause might be challenging, it frequently boils down to negligence on the part of a business, such as a natural gas company, or human error on the part of its workers. Yet, no matter who is at fault within the oil and gas industries, they're typically able to defend themselves extremely well, thanks to the help of highly trained legal teams.
If you want to get justice, you need to work just as hard as the people who are at fault. Taking action quickly is necessary, so contact us right away if you're the victim of these types of accidents. We'll get to work immediately with our team of professionals, taking steps to investigate exactly what happened and get to the bottom of it.
Call us at (303) 534-0401.
By investigating an accident, we'll be able to determine the cause, as well as investigate whether the explosion or fire could have been prevented, and that you or your loved one needlessly suffered.
These aren't easy cases, so they do require a hardworking team of experts who aren't afraid of taking on difficult cases. As someone facing a difficult situation, you should stick with those who have direct experience in handling these types of cases, and who have a proven track record of winning these cases for their clients.
At Keating Wagner Polidori Free, we're available whenever you need us. But that first initial step is critical—the sooner you get in touch with us, the sooner we can get to work for you and get you the compensation that you need.
What Keating Wagner Polidori Free Can Do for You
When it comes to catastrophic accidents like explosions and fires, hiring the right explosion lawyer is the key to successfully winning your case. Not all law firms are equipped to handle these complicated cases, particularly because they often require the assistance of other experts, such as investigators and site inspectors, who can determine what went wrong and why you deserve compensation.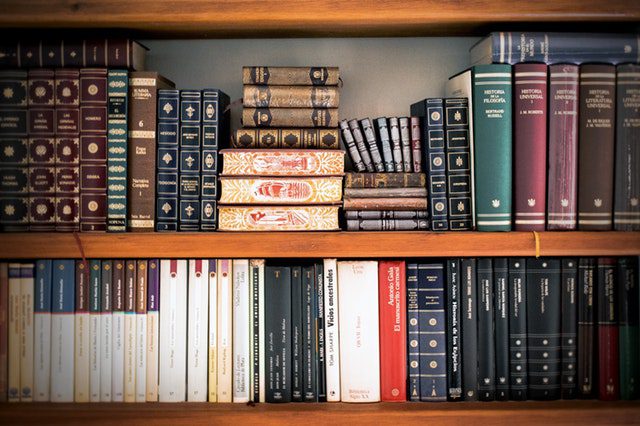 Remember that when an explosion occurs in a workplace — such as at a natural gas site or in a residential area — the corporations responsible for the accident will immediately contact their attorneys and insurance providers in an effort to protect themselves. So it's necessary for you to take action as well to get the help that you need as the victim in this scenario.
A highly qualified gas explosion Colorado attorney can support you and help you get compensation for the following:
Medical expenses, including the cost of future medical treatments
Pain and suffering
Expenses associated with damage to your property
Lost income, including future lost wages
Emotional and mental trauma
Funeral expenses for loved ones you lost in the accident
And more
Contact Us
Are you, or a loved one, the victim of an explosion and fire? Are you searching for a home explosion injury attorney because the accident occurred right in your own house? Or are you searching for a fracking injury attorney because you were hurt on the job as a result of an accident that may have been caused by faulty materials and negligence? In all of these scenarios, and more, Keating Wagner Polidori Free can help.
Know that you aren't alone, and that these cases are, unfortunately, quite common. And rest assured that, with the right legal team to lead and support you, you can get the compensation that you so rightly deserve.
Start your journey towards justice by contacting the lawyers at Keating Wagner Polidori Free. We won't charge you at all for your initial consultation, whether you decide to come to our office or you want to just speak over the phone. And we can represent you regardless of where you're located in Colorado.
You can reach us at (303) 534-0401 or contact us by email at info@keatingwagner.com.
With experience in navigating the demanding cases surrounding explosions and fires, we won't waste any time in getting you on track towards winning your case and putting this difficult situation behind you.