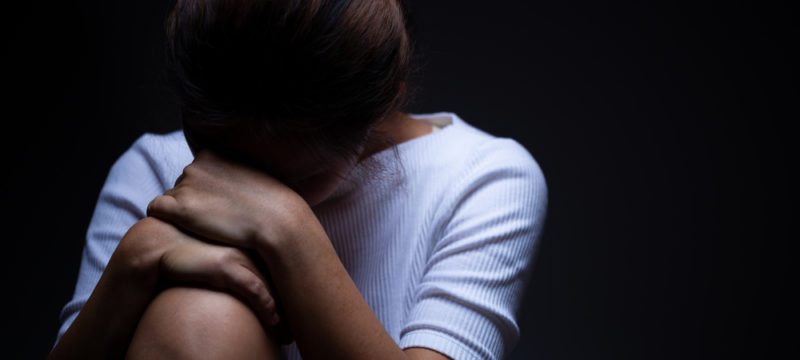 The obligations placed on clergy members are very high, both legal obligations and moral ones. They are held to a higher standard of care because they can harm children and others.
Unfortunately, there have been several cases across the country of sexual abuse by those who are ordained as clergy. In Colorado, the laws regarding this type of behavior are relatively clear-cut and easy to understand. Victims may be eligible to pursue legal recourse.
What is Clergy Sexual Abuse?
Clergy abuse is defined as the inappropriate sexual behavior of a person who holds themselves out to be a leader in the community. This can include pastors, priests, rabbis, or other religious leaders. It can also include those ordained through recognized organizations, whether by the state or federal government. It is a crime for those who fall into this category to engage in sexual behavior with those they are trying to help.
What are the Laws in Colorado State?
According to the John Jay Report, which is an overview of sexual abuse by clergy members throughout the United States, there were not only hundreds of clergy abuse victims in the US, but there were also priests involved. The 2021 USCCB report  identified 2,458 priests and deacons who were accused of sexual abuse. This included accusations of misconduct, past and present allegations, and concerns about future allegations.
When the victim is a minor, it becomes more serious because of how vulnerable they are to abuse. If the person is under 18 years old, it is considered child abuse.
Clergy Sexual Abuse Law in Colorado
Clergy sexual abuse in Colorado comes under the umbrella of CRS 18-3-405.3 a class four felony. What matters is not what position the person holds, but whether they are a clergy member. In addition to this law, churches and other religious organizations are required to report allegations of child abuse. This reporting is done through the Colorado Department of Human Services. If there is no report, a report must be made to the local authorities.
What Can the Victim and Their Families Do?
A sexual abuse survivor has the right to seek compensation for their pain and suffering through civil lawsuits. Those who are found to be responsible may also be required to pay for that person's medical bills and other expenses.
The law also allows the victim to file a civil lawsuit against any church or organization where the defendant served.
With a reputed attorney, you can seek full reimbursement for your time, any physical or emotional damage done to you, and compensation for the life that you have been forced to live because of this abuse.
Victim Rights for Clergy Sexual Abuse
If you or someone you know has been a victim of clergy sexual abuse, our experienced legal team is here to help you fight back. We can protect your rights and help you to recover compensation so that you can close this chapter of your life and move on.
Contact the lawyers at Keating Wagner today for more information about how to open a claim related to clergy sex abuse in Colorado.
---