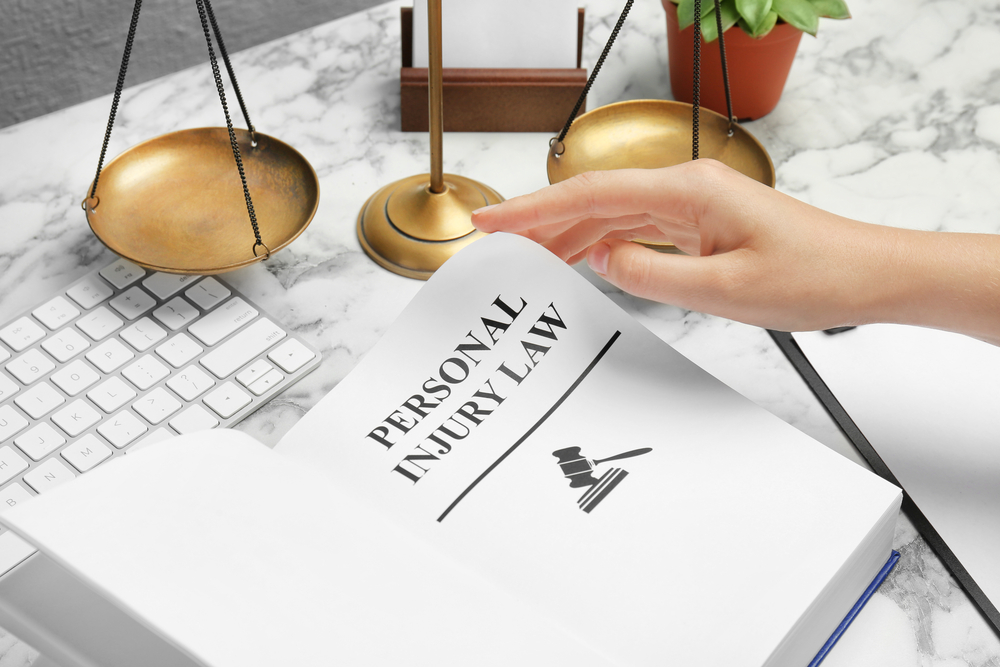 There are many lawyers who handle personal injury litigation in Colorado. So, how do you find the right attorney for your case?  Trying to find the best personal injury attorney in Denver, Colorado is vital for protecting your legal rights. 
To get started, have a candid conversation with the lawyer or lawyers you are considering for the job. Remember, while they are considering whether to take your case, you should also be considering whether the law firm is a good fit for your needs. 
Have You Handled Cases Like Mine Before?
Technically, lawyers who have passed the bar exam and are licensed to practice law in Colorado are generally able to handle personal injury cases. But certain factors set one attorney apart from another.  Seek out a lawyer with experience in personal injury to handle your case. 
Ask the attorney you are considering how many years they have been practicing law. Ask what percentage of their practice is dedicated to personal injury law. Also, ask how they stay up-to-date on recent developments in Colorado case law and procedure.  
You'll want to know whether the attorney has handled cases like yours before. You're looking for an experienced lawyer who has a record of success in similar cases, someone who has in-depth knowledge of personal injury law in our state. 
What Are Some of the Key Legal Issues in My Case?
You don't need to know everything about your case, but you'll want to have a working knowledge of potential pitfalls. That way, you can work to avoid them—even if you never end up retaining the law firm.  
For example, in personal injury cases, insurance companies often try to negotiate a lowball settlement offer before you retain an attorney. Their hope is that you take the offer before learning the full scope of your injuries and the impact your injuries will have  on your future.   
If you know the key legal issues in your case, you'll be less likely to accept poor settlement offers. You'll also have a better idea of your case's worth and likely outcomes. 
How Long Do Average Personal Injury Cases Take?
There is no set timeline for personal injury cases. Some can resolve in a few months while other more complex litigation can take years.  
Ask the lawyer how long they expect your personal injury case will take. This will help you set reasonable expectations about what the process will be like. 
How Will You Keep Me Informed About My Case?
Because personal injury cases can take time to resolve, attorney-client communication is critical. Ask your attorney how they plan to keep you informed about developments in your case.
 
Will you receive copies of all letters and legal documents sent on your behalf? 

 

Will your attorney contact you if the insurance company makes a settlement offer, even if it's one that you probably won't take? 

 

Will your attorney keep you updated with regular case status phone calls or emails?




 
Learning these details will help you understand if the lawyer's work style is a good fit for your personality. 
Talk With a Personal Injury Lawyer About Your Situation 
Productive conversations with your personal injury attorney can start with these questions. That said, you'll likely find that you have more questions when you begin discussing your own situation.  
Talk with the attorneys at Keating Wagner Polidori Free by calling our Denver law firm at 303-534-0401 for a free and confidential consultation about your personal injury case.