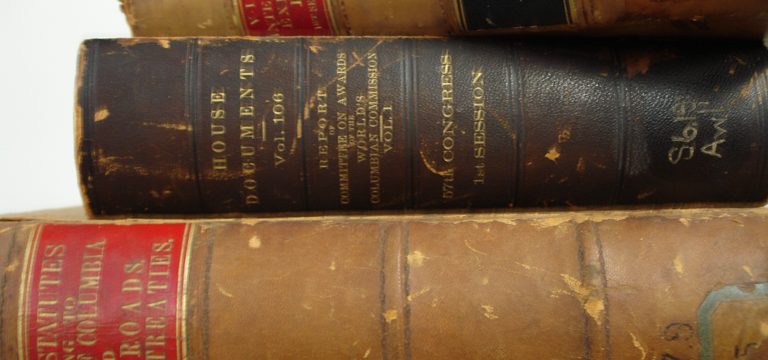 Denver, Colorado (August 1, 2016) – Ross Pulkrabek, Dan Wartell, Aaron Goldhamer, and Lidiana Rios have joined Keating Wagner Polidori Free, a leading plaintiff-focused litigation firm. Pulkrabek and Wartell, who join the firm as partners, represent plaintiffs in business tort, legal malpractice, and trust and estate litigation cases. Goldhamer and Rios will join the firm as associates.
"Keating Wagner has obtained many of the largest jury verdicts and settlements in Colorado history and is one of Colorado's top-tier plaintiffs' trial firms," Pulkrabek said. "Few trial lawyers in Colorado focus on representing plaintiffs in the kinds of complex cases that Dan Wartell and I handle, and we are excited to join this exceptional team."
The team of attorneys will continue to provide plaintiff-focused litigation expertise to their clients. "The merger enables us to provide our clients an even greater depth of expertise in plaintiffs' trial advocacy, while continuing to offer contingency fee and other alternative fee arrangements that many individual and even corporate clients want," Wartell said.
The addition creates one of the largest plaintiff-focused trial firms in the state. "We pride ourselves on being first-rate trial advocates. The addition of this team adds to our depth of resources," Mike Keating, a partner with Keating Wagner, said.
Pulkrabek and Wartell are both consistently ranked among Colorado's leading trial attorneys. Pulkrabek is also the current President of the Colorado Trial Lawyers Association, the largest specialty bar association in Colorado. He graduated with honors from the University of Colorado School of Law and received his bachelor's degree from Johns Hopkins University in Baltimore, Maryland. Before entering private practice, Pulkrabek clerked for Chief Justice Mary Mullarkey of the Colorado Supreme Court.
Wartell graduated in the top ten percent (Order of St. Ives) of his class from the University of Denver College of Law. Before entering private practice, Dan served as a law clerk for Justice Rebecca Love Kourlis of the Colorado Supreme Court. Prior to law school, Dan graduated magna cum laude from the University of Montana.
Goldhamer and Rios, who are joining the firm as associates, also focus their practices on business litigation and professional liability representation. Goldhamer has represented clients in a variety of disputes before Colorado courts and administrative agencies. He received his law degree from Georgetown University Law Center and his undergraduate degree from Yale University. Rios works with a full range of clients including individuals and small businesses to larger corporate entities throughout all stages of litigation. She received her law degree from the University of California Los Angeles and her undergraduate degree from Pace University. Before entering private practice, she clerked for Justice Alison Eid of the Colorado Supreme Court.
About Keating Wagner Polidori Free
Keating Wagner's team of 14 attorneys includes many of the state's top trial advocates. Its attorneys have secured some of the state's top personal injury verdicts in Colorado history, and the team includes former Denver District Court Judge Christina Habas, as well as Bob Wagner, Mike Keating, and Deirdre Ostrowski, who have all been recognized as leading trial attorneys in the state. The firm offers clients and co-counsel unrivaled resources and experience for all types of litigation. Please visit www.keatingwagner.com for more information.