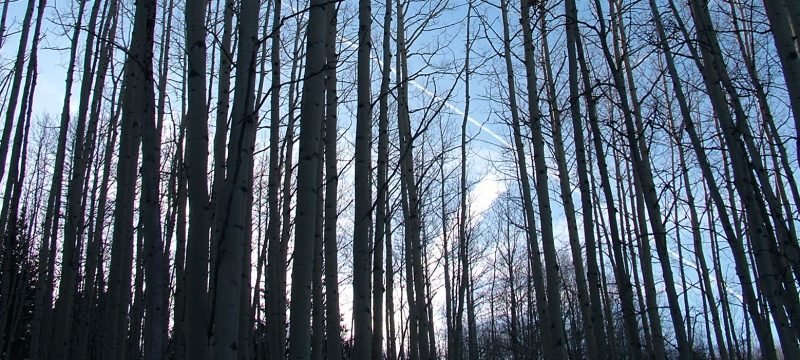 One of the nonprofit groups that Keating Wagner Polidori Free ardently supports each year is the Denver Police Protective Association, which works tirelessly to protect the rights of law enforcement personnel and promote professionalism.  Over 100 years old, the DPPA has become the largest and most respected police organization in Colorado.
Keating Wagner Polidori Free strongly believes in supporting the individuals and organizations that work so hard to keep our communities safe. While many things have changed through time, the DPPA remains committed to law enforcement and to making the community a better, safer and more united place to live.
As part of its work, the Association recognizes the importance of higher education and endeavors to assist its members in providing the necessary funding for their children and families. Each year, the association grants scholarships to one or more family members of active DPPA personnel to help them pursue degrees in higher education. In previous years, the Association has granted tens of thousands of dollars in scholarship funds to students after a thorough application process that includes a personal essay from the student.
Sons, daughters, nieces and nephews of active DPPA members are eligible to win scholarships. Applicants are asked to submit essays to thought provoking questions. Last year's question was:  "If you had an opportunity to meet a vocal or outspoken critic of police officers what would you say to them as to why you believe police officers should be respected and admired?"
Applicants this year will be asked about their community service and academics. They will also be required to write an essay answering the following question:
State your position, pro or con, on body cameras on police officers, and why?
A panel of judges including Keating Wagner Polidori Free attorneys Larry Free and Christina Habas, as well as Sergeant John Bronson of the Denver Police Department, Adam Lewis of Wells Fargo Advisors, and Linda Yeros, Director and Business Manager of the Denver Police Protective Association will review all applications then award the scholarship(s).
Additional support goes along way, as evidenced by this statement from Marissa, one of the past award winners: "Winning the scholarship has helped me tremendously this academic year. The scholarship provided me opportunity to focus on my education, and it also gave me more confidence in my academic success. Since receiving the award, I was invited to join the honor society, and I made the Dean's list. I am so blessed to have won the scholarship award; I cannot explain how thankful I am."
If you are interested in donating to this important cause, you can learn more here.  The DPPA Scholarship Fund is a tax exempt, charitable nonprofit, public support foundation under 501(c)(3) of the Internal Revenue Service. Applications will be accepted through close of PPA business day June 1, 2016. Scholarship award(s) will be announced July 1, 2016.