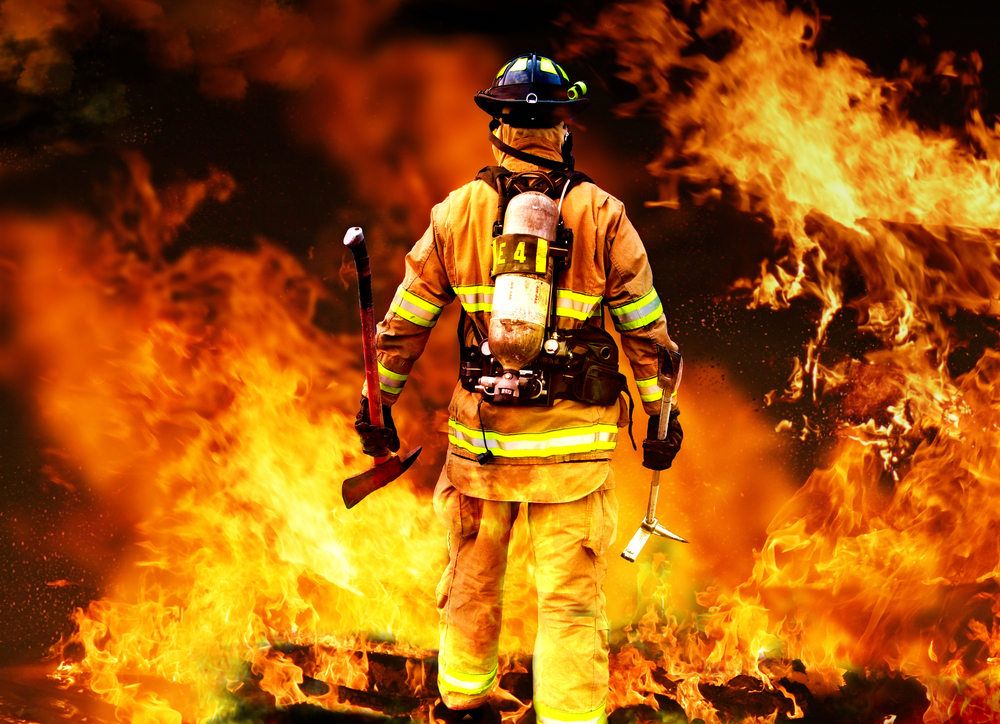 Police officers and firefighters put their lives on the line every day to protect the people in their communities and elsewhere. You are trained to handle any situation that comes your way, but even the best training can't always prevent injury.
In fact, police officers are at a higher risk for workplace injuries than most other professions.
If you are a police officer or firefighter in Colorado, it is important to be aware of the most common types of injuries that occur in your chosen public safety profession so that you can take steps to prevent injuries.
In this blog post, we will discuss five of the most serious Colorado workers' compensation injuries for police and firefighters.
Vehicle-Related Injuries
One of the most serious injuries that a police officer or firefighter can suffer is being hit by a vehicle. This can happen when you are responding to a call, while helping a stranded motorist, when securing the scene of an accident, or even when you are just walking around the station. Vehicle accidents can cause serious injuries like broken bones, head injuries, and even death.
Wet and Slippery Environments
Accidents that happen in wet and slippery environments are some of the most common injuries for police officers and firefighters. These accidents can occur when you are responding to a call in inclement weather, while fighting fires or securing accident scenes and in many other circumstances… or even when you are just walking around the station.
Back Injuries
Po lice officers and firefighters frequently suffer back injuries. This is because you are constantly lifting heavy objects, climbing stairs, climbing ladders and sometimes even carrying people. Back injuries can range from a simple strain to a more serious herniated disc. You could be out of work for weeks or even months if you injure your back on the job.
Breathing in Harmful Substances
When you are responding to a fire or an emergency, you are often exposed to harmful substances like smoke and chemicals. These substances can cause respiratory problems and even cancer. It is important to wear the proper protective gear when responding to a call and always take care when dealing with hazardous materials.
What Are Your Rights?
If you are injured on the job, you have the right to workers' compensation benefits. These benefits can help you pay your medical bills and replace some of your lost income. You can also receive benefits for permanent disabilities.
It is essential to know your rights if you are injured on the job and contact an experienced workers' compensation attorney if you have any questions.
The Law Office of Keating Wagner has been representing injured police officers and firefighters in Colorado for over 45 years, earning a reputation for fighting hard for their rights and compensation. We have an experienced team who can help you with your workers' compensation and related claims.
What Is Our Process?
At Keatings Wagner, we understand that being injured on the job can be a confusing and challenging time. We will help you navigate the workers' compensation system and get you the benefits you deserve.
We have a four-step process:
We will help you file your claim
We will negotiate and/or fight with other stakeholders, such as insurance companies
We will represent you at your hearing
We will appeal if necessary
If you have been injured on the job as a police officer or firefighter, don't hesitate to get in touch with us for a free consultation. We would be happy to answer any of your questions and help you file your claim.