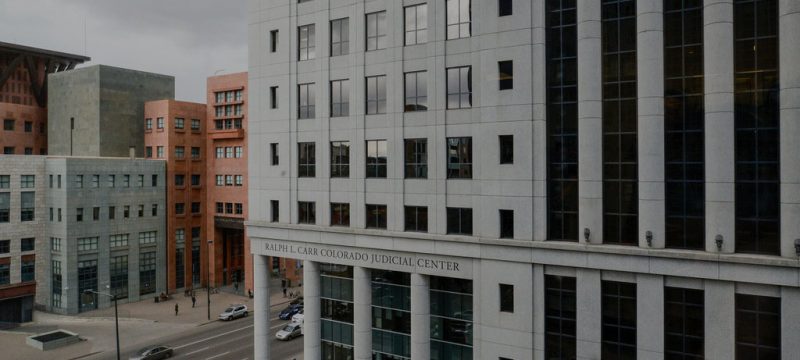 A recent federal appeals court decision is offering some plaintiffs hope that third party tech companies may have some liability in some personal injury suits. The appeal, which originated out of a federal case in Wisconsin, involves the families of three teenage boys who were killed in a high-speed automobile crash while using Snapchat to film their drive. The parents of the boys allege that Snapchat's "speed filter" that documents real-life speed played a role in the boys' accident. Based on their belief that the app played a key role in their children's untimely deaths, the parents sued Snap, the maker of Snapchat, in federal court.
Historically, technology companies have been protected against many civil lawsuits. In the district court case, the judge responded to the initial filing by citing the broad immunity that most social media companies have under the Communications Decency Act, which generally protects social media companies from libel and general civil lawsuits for what is posted on their sites. The appeals court reversed the decisions saying it doesn't apply because the case wasn't about what the boys posted but about the boys' use of the application that caused them to drive at an unsafe speed.
The appeal has the potential to change the conversation about liability for tech companies, and personal injury attorneys applauded the decision. While broader changes to the Communications Decency Act are unlikely at this point, this case gives plaintiffs some hope that courts may be less willing to give blanket immunity to technology companies that play such a big role in everyone's day-to-day lives. Read more about this case here, and stay tuned as we'll continue to follow this case and others.