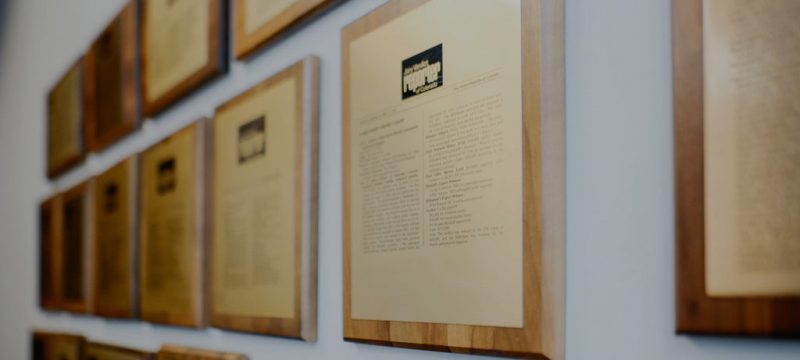 Keating Wagner Polidori Free is proud to announce that 5280 Magazine recognized five Keating Wagner attorneys as part of their annual Top Attorney list, which honors attorneys across a 7-county metro area from 50 different practice areas. Included in this year's list are Randy Barnhart, Larry Free, Christina Habas, Mike Keating, and Zachary Warzel. This year's list, which was the magazine's fifth annual distribution, included more than 500 local attorneys who were recognized for their excellence in a range of practice areas.
Mike Keating was recognized for Personal Injury Law along with Christina Habas and Randy Barnhart who were additionally recognized for Civil Litigation and Insurance Law, respectively. Zach Wartell and Randy Barnhart were both recognized in Insurance Law.
Learn more about 5280's Top Attorneys list and the publication here.