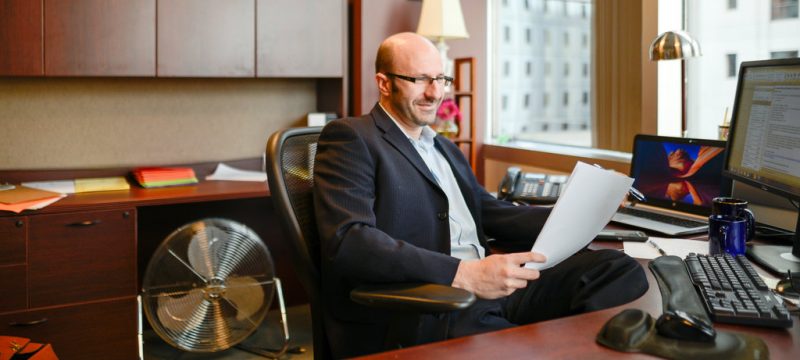 Keating Wagner Polidori Free attorney Aaron Goldhamer was recently interviewed by CBS4 News as part of news coverage regarding protests over a proposed change at City Park Golf Course. Goldhamer, who is representing a plaintiff who opposes the project, has been working to halt the work, which would tear out more than 250 trees from the established course. Goldhamer is also working with Keating Wagner attorney Melissa Hailey representing plaintiffs in a similar case that is challenging an infrastructure project along the I-70 corridor.
To see the CBS4 story, click here.
To see additional coverage of the case by 9News, click here.