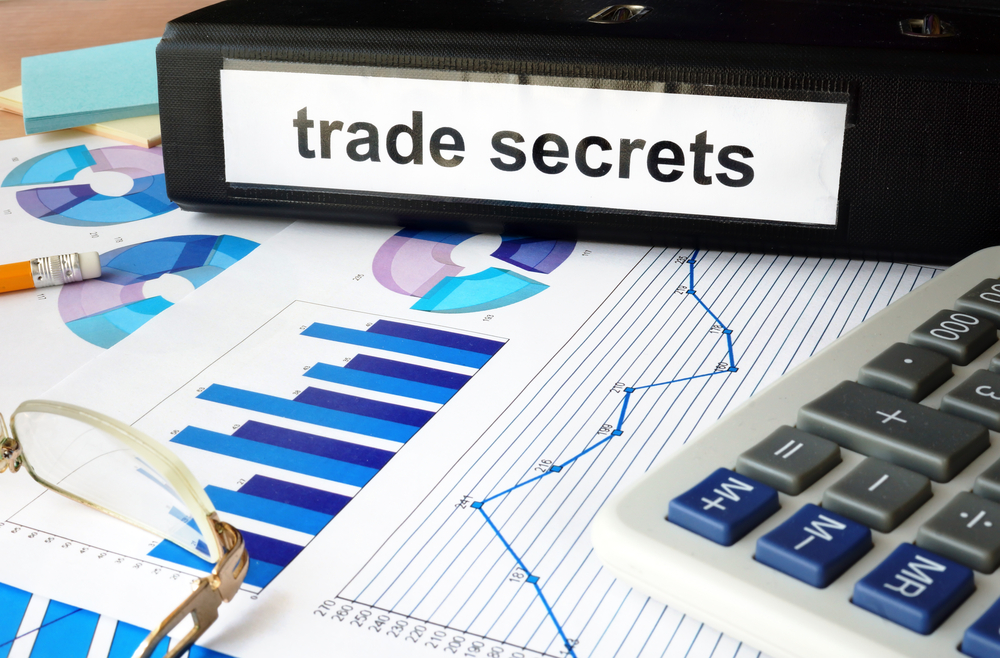 Nearly one in five U.S. workers have some sort of noncompete clause in connection with their work. When a worker seeks to move on to a different opportunity, the enforceability of such noncompete clauses is an important issue for both the worker and the employer.
In early January of 2023, the Federal Trade Commission announced that it would be pursuing a new rule that would ban employers from imposing noncompete clauses on their employees. The FTC's proposed new rule would make it illegal for an employer to:
enter into or attempt to enter into a noncompete contract with a worker;
maintain a noncompete contract with a worker; or
represent to a worker, under certain circumstances, that the worker is subject to a noncompete contract.
The proposed rule would apply to independent contractors and anyone who works for an employer, whether paid or unpaid. It would also require employers to rescind existing noncompete clauses and actively inform workers that they are no longer in effect.
Whether, when, and in what form, the FTC's proposed new rule will take effect remains to be determined and is subject to the FTC's rulemaking process. Moreover, the legality of any adopted rule is almost certain to be tested through litigation. As it is currently contemplated, the FTC's new rule would supersede any state statute inconsistent with the new rule. Regardless, employers and employees alike should be aware of current Colorado law concerning noncompete agreements and related issues concerning the protection of trade secrets.
Colorado law itself recently changed—effective August 10, 2022—concerning noncompete agreements. Noncompete agreements entered into or renewed after August 10, 2022, are deemed void under Colorado law unless an exception applies. See HB 22-1317 § 2(2) (clarifying that the recent change is not retroactive; if you have a legal issue related to a noncompete agreement that predates August 10, 2022, consult an attorney for advice concerning the application of earlier law). The main exception is for "highly compensated" workers—$112,500 in annual compensation for 2023—where the noncompete clause "is for the protection of trade secrets and is no broader than reasonably necessary to protect the employer's legitimate interest in protecting trade secrets."
As such, Colorado law concerning trade secrets is important to understand as well. A trade secret in Colorado is defined as follows:
"Trade secret" means the whole or any portion or phase of any scientific or technical information, design, process, procedure, formula, improvement, confidential business or financial information, listing of names, addresses, or telephone numbers, or other information relating to any business or profession which is secret and of value. To be a "trade secret" the owner thereof must have taken measures to prevent the secret from becoming available to persons other than those selected by the owner to have access thereto for limited purposes.
C.R.S. § 7-74-102(4) (emphasis added). Whether information qualifies as a "trade secret" in Colorado requires a case-by-case evaluation. When a departing employee misappropriates trade secrets for his or her personal gain or a new employer's benefit, the former employer has a range of remedies, including suing the employee and any new employer for injunctive relief or damages.
In addition, Colorado's noncompete law does allow for agreements to not solicit customers if the worker earns at least sixty percent (60%) of a "highly compensated" workers' compensation—$67,500 in 2023. The nonsolicitation covenant must be no broader than necessary to protect the employer's legitimate interest in protecting trade secrets.
Employers have legitimate interests in ensuring that a departing worker does not steal the company's business through the misappropriation of trade secrets or other unfair methods of competition. On the other hand, the legislature has determined that Colorado's public policy favors freedom for employees to earn a livelihood in their chosen line of work, including allowing employees to compete fairly with a former employer.
Whether you're seeking to enforce an agreement that restricts a former worker's activities, are a highly compensated employee challenging the enforcement of such an agreement, or are a company facing allegations that one of your new hires has misappropriated trade secrets, you need experienced counsel by your side. Call the business litigators at Keating Wagner at (303)534-0401 for a complimentary consultation concerning your noncompete and trade secrets issues.