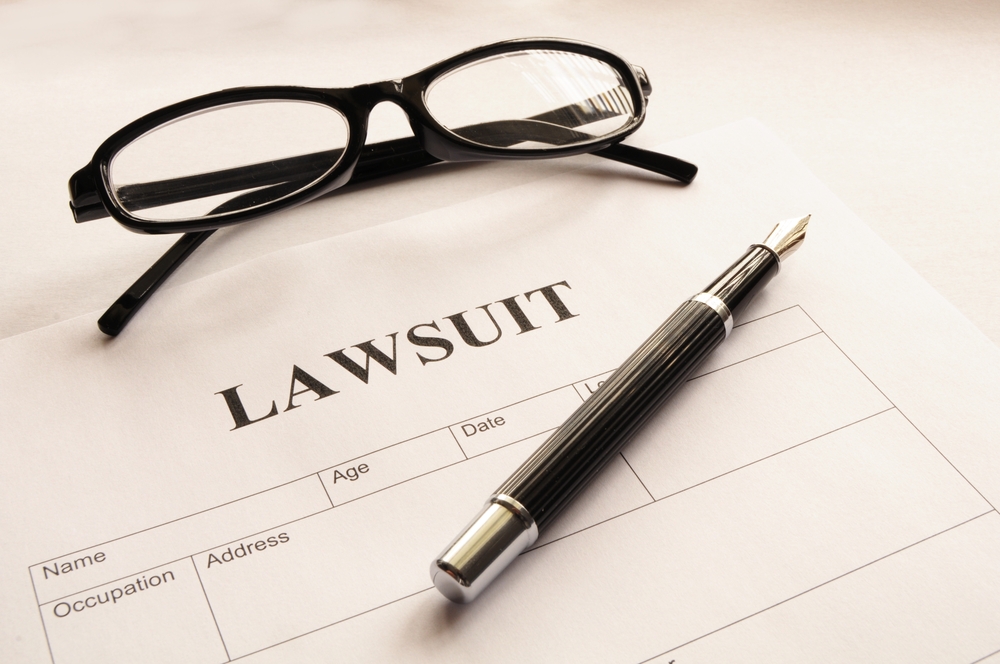 At our Denver law firm, we often hear the same question from small business owners and leaders: What is a typical timeline for small business litigation?
Unfortunately, there is no typical timeline for small business lawsuits. Relatively simple matters may be resolved with a well-drafted letter from an attorney. Sometimes, you can resolve the issue with a settlement agreement without the need for litigation. However, more complex or contentious matters that go to litigation may last years through motions, discovery, trial, and possibly appeal. Collecting a judgment may also take time.
For this reason, it's a good idea to leverage your business contacts and make sure you have a highly qualified lawyer lined up to call with legal matters, just in case. Your attorney can help prevent business litigation by helping you:
Organize and structure your business properly
Facilitate conversations between business partners that identify potential issues ahead of time
Establish agreements regarding how issues should be resolved if they do arise
Draft and review contracts
Draft and review real estate agreements
Identify potential compliance and legal issues that your business may face
If business disputes do arise, your lawyer will be on hand and already familiar with your business, helping to resolve matters before they escalate.
Typical Timeline for Business Lawsuits
The Colorado Rules of Civil Procedure outline the general process and timeline for civil litigation, including business lawsuits, in Colorado state courts. A lawsuit can begin by filing a "Complaint" with the Court. This party is the "Plaintiff," and the other party to the lawsuit is the "Defendant." After the Plaintiff files a Complaint in a Colorado state court, the Colorado Rules of Civil Procedure provide 63 days to serve the Complaint and a Summons on the Defendant.
After being served, the Defendant has 21 days (or 35 days if they are served out of state) to file a response to the Complaint. They can file an answer, a motion to dismiss, and/or counterclaims or third-party claims. If a motion to dismiss is filed, the court may take a significant amount of time to rule on it.
When the initial stage of the case has been resolved, a discovery phase begins. Counsel for the parties must begin conferring about discovery within 14 days of the case being "at issue." Initial disclosures must be exchanged within 28 days.
After discovery is complete, preparation for trial begins. Attorneys must file pretrial motions at least 35 days before the trial date. Witness and exhibit lists must be exchanged at least 42 days before trial. In Colorado state courts, it is common to have a business lawsuit trial set around one year from the filing of the Complaint, though timelines vary and sometimes trial dates can be moved.
Similar, though slightly different, timelines and procedures apply to business dispute cases filed in federal court. For the United States District Court for the District of Colorado, both the Federal Rules of Civil Procedure and the Local Rules of Civil Procedure for the District of Colorado will apply.
How Quickly Can a Business Dispute Be Resolved?
While attorneys prepare for trial, they often also work to settle business lawsuits. Indeed, careful preparation to bring a strong case to trial is critical to enticing the other party to settle. Some cases even settle on the day of the trial on the courthouse steps.
In general, how quickly you can resolve a business dispute depends on the issue at hand and how willing you and the other party are to resolve that issue yourselves rather than handing that decision to a judge or jury.
Hiring the Right Lawyer Is Key to Shortening Your Resolution Timeline
Hiring the right lawyer early is the best way to minimize the possible fallout and disruption to your company when there's a business dispute. Talk with the attorneys at Keating Wagner Polidori Free by calling our Denver law firm at 303-534-0401 for a confidential consultation about your business needs.