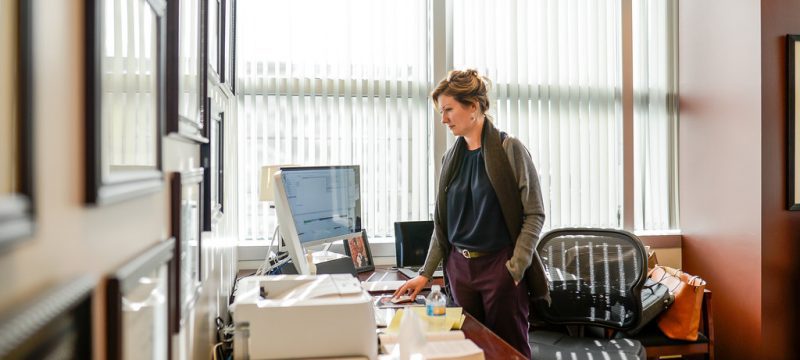 At its core, products liability litigation is about holding manufacturers accountable for consumer injuries caused by the products they make, distribute, and/or sell. The goal for attorneys in this practice area is twofold: to help clients who have been seriously injured by defective products; and to force manufacturers to make their products safe for the marketplace.
Products liability cases may be pursued under a number of theories, including negligence, strict liability, breach of warranty, misrepresentation, and failure to warn. Each theory carries its own set of required elements, but each essentially requires the plaintiff to prove he or she was injured as the result of a product defect.
While products cases don't always result in widespread changes to the way manufacturers do business, there are a handful of high-profile examples, which illustrate how such cases can create real benefits for consumers. Among the most prominent of examples is the McDonald's hot coffee case. As the result of one woman's suit against this fast food giant, wherein she alleged it had failed to warn her of the extreme temperature of her coffee before receiving third-degree burns on her thighs and groin, there was a sea change throughout the industry in the maximum temperature at which beverages would be served and how prominently consumer warnings would be featured on hot beverages.
Two decades earlier another suite of products cases similarly impacted an entire industry – this time changing the way automobile manufacturers design cars. In the early 1970s, multiple families sued the Ford Motor Company, alleging the design of its low-priced Ford Pinto was defective, in that the vehicle would burst into flames if its gas tank was ruptured during a collision. In one particular case, the jury awarded $125 million to punish Ford for its conduct. The case sent a message to automakers that if they continue to prioritize profits over safety, they do so at their own financial peril. Automakers were suddenly incentivized to design, market, and sell the safety features of their vehicles.
One recent case that highlights how products liability litigation can have a wide-ranging impact on consumers is the Johnson & Johnson baby powder case. This case, which is still in the appeals process, involves a class of litigants who allege the company's use of talc with high levels of asbestos in its baby powder products carries an increased risk of adverse health impacts to women. Due to mounting pressure from the baby powder litigation, the company discontinued North American sales of the talc-based product. While multiple women involved in the suit celebrated the move, it's important to note that Johnson & Johnson did not suspend sales of the product worldwide.
One of our attorneys, Melissa Hailey, has this comment: "The Johnson & Johnson baby powder case is interesting in a number of respects. First, it highlights how product liability litigation can prompt a significant response from a major manufacturer even before the litigation has fully resolved. Second, the company's decision to keep selling the baby powder in other countries while discontinuing its sales in the U.S., speaks volumes about how our laws are effective at holding manufacturers accountable. We have the greatest judicial system in the world. I feel grateful and honored to be part of a system that can create real results for individual litigants and other consumers."
Attorneys at Keating Wager are among the most experienced in the state in handling products liability claims. Keating Wagner has recovered tens of millions of dollars on behalf of individuals and families who were injured by faulty products.