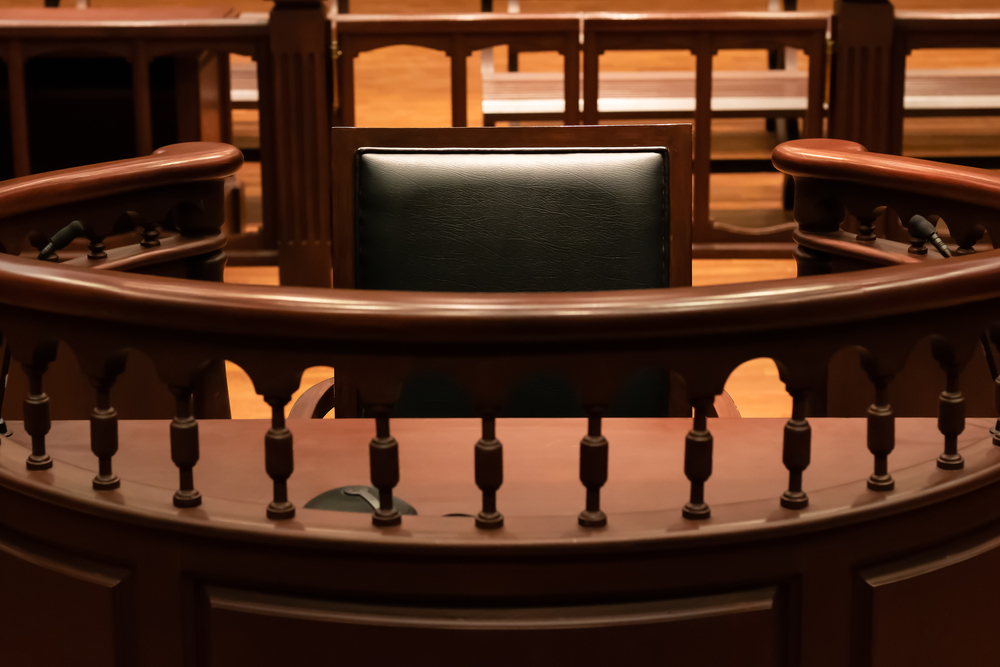 Every sex abuse lawsuit is highly personal. For some people, it's a completely private matter. For others, it's a time to tell their stories—to have the world hear and believe them, and to hold wrongdoers accountable for the pain they've caused.
If you're considering taking legal action after experiencing sexual abuse, you may be wondering will I have to settle my sex abuse claim outside of court?
Legal Options for Recovering Compensation
To understand whether you'll have to settle a sex abuse claim outside of court, it's important to understand your legal options for recovering compensation.
First, there are two paths to hold sexual abusers accountable: civil and criminal lawsuits. Civil law focuses on protecting the survivor, while criminal law focuses on punishing the abuser.
Civil lawsuits protect survivors by financially compensating them for the harm done. Civil lawsuits are a form of personal injury law. Instead of recovering compensation for a broken bone, you're recovering compensation for the other harms you experience, like the emotional toll the abuse took on your relationships and your life.
Criminal charges focus on punishing the abuser by sentencing them to time in jail and registration as a sex offender. Sometimes criminal lawsuits involve compensation, too. They force defendants to pay the survivor restitution to help them cover the costs of counseling, transportation, doctor's care, lost wages and other costs.
How Often Do Sex Abuse Cases Go to Court?
Both criminal and civil sex abuse cases rarely go to court. Statistics show that only a small percentage of criminal sex abuse cases are tried before a judge or jury, and most civil cases settle before trial. This is true of all personal injury lawsuits, not just sex abuse claims.
Does this mean you can't go to trial for a sex abuse case? Absolutely not. If you're focused on telling your story in court without settling, the lawyers at Keating Wagner Polidori Free will stand behind you 100%. We're dedicated to supporting our clients as they take on abusers and get the compensation they deserve. We will counsel you on the risks and benefits of a trial, and balance those against a settlement without a trial.
Sex Abuse Survivors Should Seek Legal Help
If you or someone you care about is a survivor of sexual abuse, seek legal help as soon as possible. An experienced Colorado lawyer can help you understand your options and take effective action in court and outside of it.
To schedule a free consultation, send us a message or call us at 303-534-0401 today.