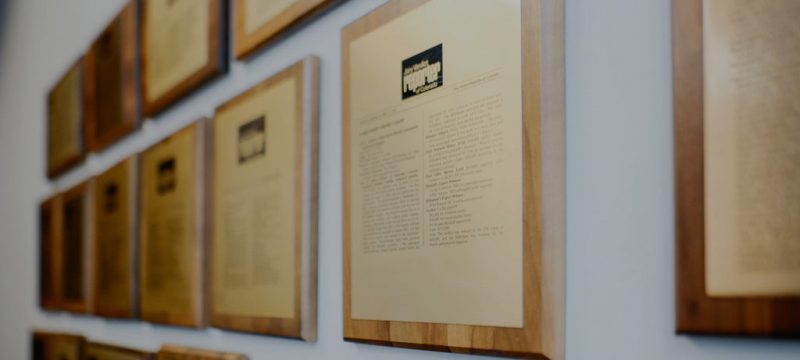 Keating Wagner Polidori Free is proud to announce that 10 of its attorneys were named as Colorado Super Lawyers and one was named a Rising Star on the 2020 Super Lawyers list. Congratulations to Larry Free, Mike Keating, Deirdre Ostrowski, Christina Habas, Bob Wagner, Daniel Wartell, Ross Pulkrabek, Randy Barnhart, and Zach Warzel, who were all named as Super Lawyers, as well as to Aaron Goldhamer, who was recognized as a Rising Star.
Multiple attorneys were also named among the top list including Christina Habas who was among the Top 10 attorneys. Michael Keating, Ross Pulkrabek, Larry Free, and Dan Wartell were all also named among the Top 100 attorneys.
Tina Habas, Mike Keating, Bob Wagner, Zach Warzel, Deirdre Ostrowski, Randy Barnhart, and Melissa Hailey were all recognized for their work as Personal Injury: Plaintiffs attorneys. Randy Barnhart, Melissa Hailey, and Zach Warzel were also recognized in the Insurance Coverage category; Larry Free was honored for his work in Workers' Compensation; Ross Pulkrabek and Dan Wartell were named in the Professional Liability: Plaintiff category; and Dan Wartell and Aaron Goldhamer were recognized in Business Litigation and Civil Litigation. Zach was also recognized for Appellate Law.
Super Lawyers® is a service of the Thomson Reuters, Legal Division.  Each year, the research team at Super Lawyers® undertakes a rigorous multi-phase selection process that includes a statewide survey of lawyers, independent evaluation of candidates by the attorney-led research staff, a peer review of candidates by practice area and a good-standing and disciplinary check.  Super Lawyers® can be found online atwww.superlawyers.com.