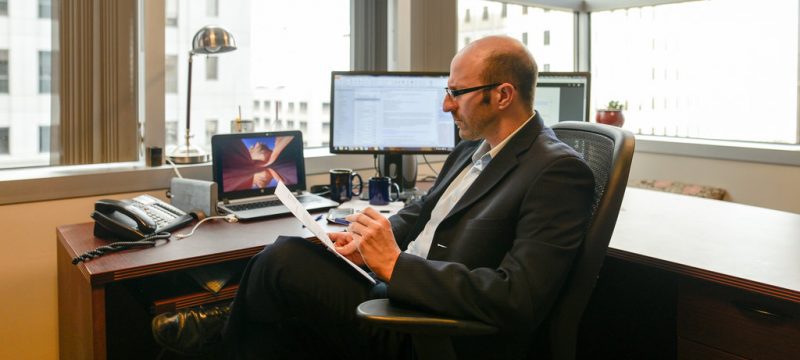 The Glendale Cherry Creek Chronicle recently featured a story about a Keating Wagner Polidori Free client who is among those fighting the City of Denver's efforts to destroy City Park Golf Course and the Globeville Landing Park. The article, "Denver as Chinatown," was published as a cover story in the March 24 edition of the publication and it included a description of a recent event where Keating Wagner attorney Aaron Goldhamer spoke as a panelist about the suit.
Aaron was also recently quoted in a Denver Post article about the case. He has been working since last year on behalf of former Colorado Attorney General J.D. MacFarlane, who is suing the City over its proposed plan to change City Park Golf Course in order to create a storm water detention facility.
"Our practice at Keating Wagner often focuses on high-profile and high-stakes situations where someone has been harmed by a person in a position of trust. This case is no different as it presents a scenario where public resources are being misused in contravention of law.Our work as plaintiff-focused trial lawyers means we are dedicated helping people who are facing powerful defendants with deep resources, even when the defendant is the City," Aaron said.
Read more about Aaron's efforts and the suit that is challenging the City's plans to deny Denver residents the use of the park in the following stories: