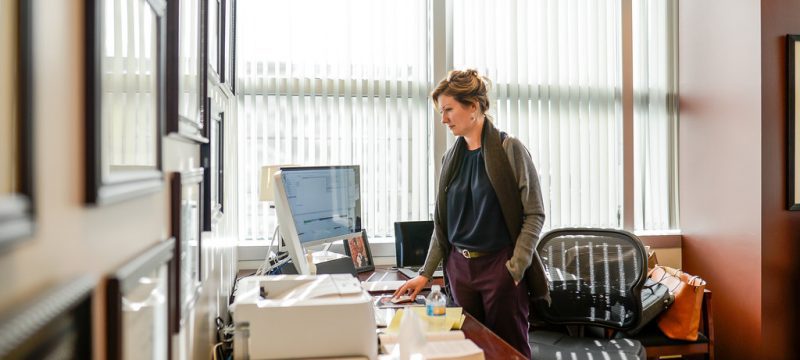 On November 13, 2017, Keating Wagner Polidori Free attorneys Melissa Hailey, Mike Keating and Deirdre Ostrowski won a case in the Colorado Supreme Court on behalf of a client who was injured by a defective product he'd purchased for the use in his radio controlled helicopter.
The suit, which started in Colorado state court, wound its way through the Colorado Court of Appeals and eventually the Colorado Supreme Court, which determined that the courts of Colorado did have personal jurisdiction over the defendant in the case, Align Corp.
"With this opinion, the Colorado Supreme Court has made clear that manufacturers who send defective products to our State can and will be held accountable in our court system. This is a huge victory for consumers in Colorado and provides much needed clarity on an important issue that affects all product liability litigation," Hailey said.
To read the full opinion in Align Corp. v. Boustred and Horizon Hobby, click here.