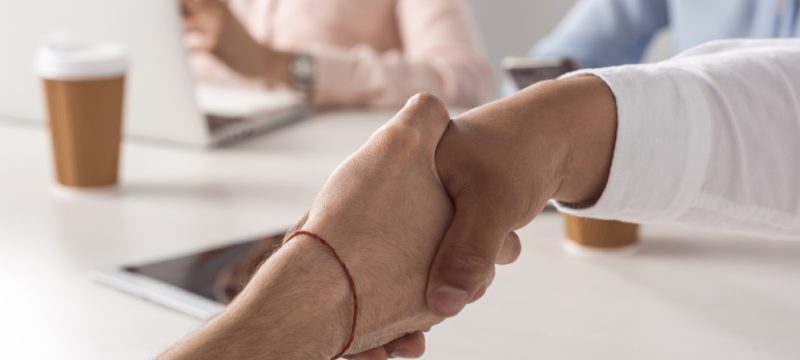 It's been another year and another win for KWPF on the Legal Aid Foundation Associates Campaign. Keating Wagner is pleased to share that they will receive an engraved trophy for their campaign fundraising efforts at an awards ceremony on May 19, 2022.
About the Legal Aid Foundation of Colorado
For more than 35 years, the Denver-based Legal Aid Foundation of Colorado has helped ensure that free civil legal services are available to low-income individuals. The Foundation promotes equal access to justice by raising funds to provide civil legal services for Coloradans in need. The Foundation benefits Colorado Legal Services, the only program in Colorado that offers legal assistance in civil matters to indigent clients in every Colorado county.
The Foundation was founded in 1981 in response to cuts in federal funding for legal aid. Its voluntary board of trustees is comprised chiefly of lawyers from all over the state. Keating Wagner attorneys Melissa Sullivan and Aaron Goldhamer serve on the Board of Trustees and the Associates Advisory Board, respectively.
In 2020 (the most recent year data is available), the Foundation:
• Handled 9,185 cases
• Benefited 18,412 individuals
• Helped attorneys provide 4,448 pro bono hours
• Made 23,928 referrals for other assistance
• Obtained $2,188,771 in awards and benefits for clients
• Served 95,000 website visitors with self-help legal information
Keating Wagner Participates in 2022 Record-Breaking Associates Campaign for Legal Aid Foundation
2022 turned out to be a record-breaking year for the Legal Aid Foundation's Associates Campaign with Keating Wagner's help. This year's Associates Campaign raised $340,526.43 from 1,319 donors in only a single month. This figure breaks last year's record by $38,000 and is $100,000 more than the funds raised in 2020 and 2019. These efforts reflect the dedication of legal associates and staff to ensure that access to justice remains available in Colorado.
An in-person celebration of these extraordinary accomplishments, the Associates Campaign Celebration, will be held on Thursday, May 19, 2022, at 5:30 p.m., with Colorado Supreme Court Justices presenting the awards.
Highlights from the 2022 Associates Campaign include:
• 84 percent of all participating firms' associates made a donation
• 36 firms achieved 100 percent associate participation
• 781 associates made a donation, and the average gift was $154.42
Everyone is considered a winner in this profound achievement. However, several awards were given for the competitive aspects of the campaign. Keating Wagner Polidori Free earned the associate per capita gift award for smaller firms. In addition, KWPF achieved 100 percent participation for the Legal Aid Foundation event.