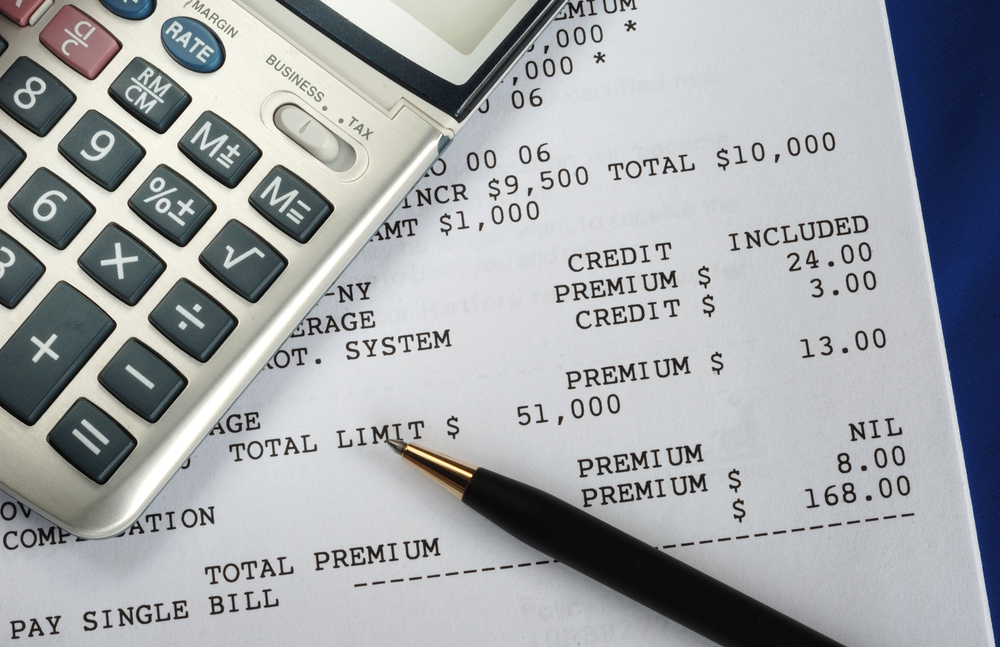 There are many reasons why homeowners file insurance claims. Sometimes a home is damaged by inclement weather, like hail or high winds. An accident can lead to water damage or the destruction of property. Theft can occur, despite the homeowner's best efforts to keep the property safe and secure. 
Homeowners want to protect their homes, so they pay their insurance premiums regularly. As a result, they can turn to their insurance companies when the unexpected happens. Unfortunately, insurance companies don't always hold up their end of the bargain.  
At Keating Wagner Polidori Free, in Denver, Colorado, we often hear from homeowners whose insurance companies refuse to settle claims brought under their homeowner's claim policies. 
Common Reasons Why Policyholders Are Unable to Settle
There are many reasons why insurance companies may refuse to settle a claim brought under the homeowner's insurance policy. Your insurer may allege: 
A missed deadline for filing the claim under your policy

 

Nonpayment or lapse of your insurance premium

 

Lack of documentation to prove the validity of the claim

 

Misrepresentations by the homeowner

 
Damage that was not covered/excluded under the policy

 

Neglect or delay by the homeowner as the root cause of the damage
You may have received notice from your insurance company that the claim is being denied for one of these reasons. The denial can feel frustrating. However, you have rights. 
What to Do If Your Insurance Company Is Acting in Bad Faith
If your homeowner's claim has been denied or delayed, your insurance company may be acting in bad faith. Don't just accept the insurance company's explanation. Contact a lawyer for a second opinion on what the insurance company is saying. 
Your lawyer can review the communications from the insurance company and help you understand your options. You may be able to file a bad faith insurance claim if your homeowners policies do cover the incident in question but the insurance company refuses to pay. 
Depending on the facts of your case, you may have a breach of contract claim. The insurance policy is a contract between you and the insurance company. By refusing to pay the claim, the company may have breached the contract.  
You may also have a claim for common law bad faith or statutory bad faith. Common law bad faith occurs when conduct by the insurer was unreasonable, and the insurer knew it or recklessly disregarded the fact that its conduct was unreasonable.   
In Colorado, statutory bad faith homeowner claims provide an extra remedy for homeowners in addition to the remedy available under common law. Our state's Bad Faith Breach of Insurance Contract statute says that the insurer's delay or denial was unreasonable if the insurer delayed or denied authorizing payment of a covered benefit without a reasonable basis for that action. 
Contact Keating Wagner Polidori Free Today
If your insurance company is unwilling to settle your homeowner's policies claim, get help. Talk with one of the experienced lawyers at our Denver law firm. We can help you understand your insurance policy and legal options. Contact us for a free and confidential consultation. Call 303-534-0401 or send us a message.