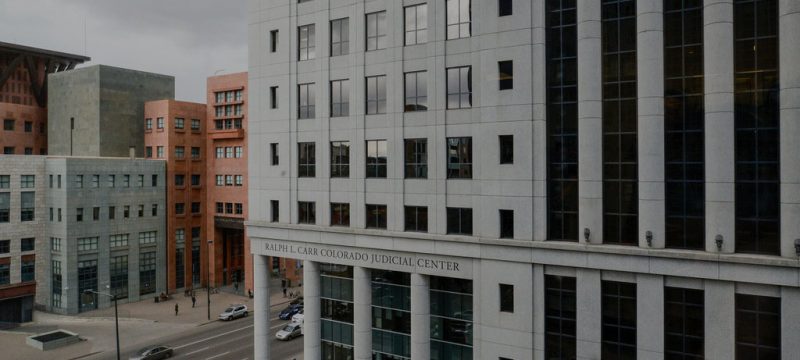 Workers' compensation laws are state specific, and while the basis of most state laws is the same, the differences can vary widely. For example, while Colorado requires that any employer with one or more employees, whether full or part-time, is required to carry workers' compensation protection other states, like Florida, only require some types of businesses to carry the protections.
Amid the pandemic, the differences in state laws has been illuminated even further as some states have passed proactive laws to protect front line and emergency workers who catch COVID-19 while working. Other states have passed laws that limit employees' ability to recover under these types of claims. While the laws for workers' compensation covering private (doctors, nurses, etc.) versus public employees (like firefighters and school teachers) vary, both categories of front-line employees are equally at risk of contracting the virus.
As two examples, while both California and Florida have seen a huge uptick in workers' compensation claims since the pandemic started, the states have had drastically different responses. California's governor passed an executive order early on in the pandemic shifting the burden of proof to employers when a front line worker contracts COVID-19. The order covers employees if they tested positive after March 19 and worked for the employer for two weeks, and while employers can rebut the claims, employees are largely protected and are likely to see their claims proceed.
Meanwhile, Florida has seen a similar uptick in filings, a majority of which have come from front line workers. However, in lieu of any legislation or government action, insurance companies are denying claims left and right, and both small business owners and their employees are left holding the bill. Colorado's workers' compensation picture doesn't look that different than Florida's. The legislature failed to take action on changes to workers' compensation for front line workers before they went to recess, so for now, claims for COVID-19 coverage are unlikely to succeed.