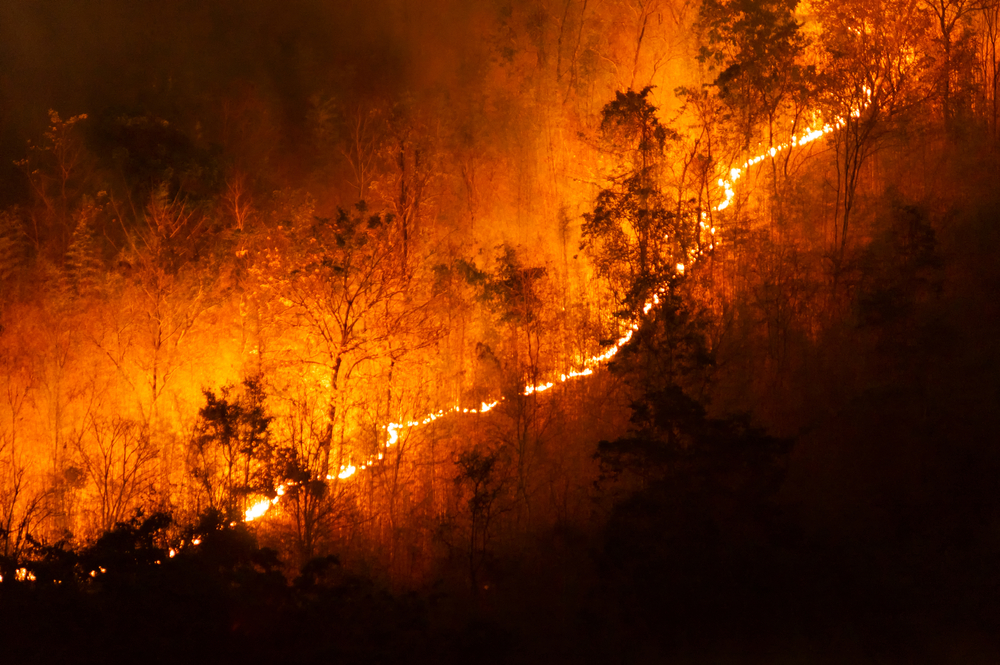 For many Colorado residents, the Marshall Fire has been devastating. Over 1,000 homes and 30 commercial structures were damaged or destroyed, and many people were displaced.
For those impacted by the Marshall Fire, Boulder County is no longer taking applications for financial assistance. This leaves many at the mercy of their insurance providers, which has proved to be a significant struggle.
If you're a policyholder whose claims have been denied, your insurance company may be acting in bad faith. That's why homeowners need to know their insurance dispute options to learn whether their insurance company is complying with the law.
Insurance Claim Problems Facing Colorado Residents
A major barrier facing residents who lost their homes is being underinsured. Even if they're receiving money from their insurance companies, it's not enough to cover the entirety of the damage or to find new housing.
Colorado's Division of Insurance (DOI), which is part of the Department of Regulatory Agencies (DORA), collected and analyzed data from 61 homeowners' insurance companies. They retrieved data regarding 951 of the 1,084 homes lost during the Marshall Fire.
About two-thirds of the homeowners who lost their homes are struggling with underinsurance issues. Only 8% of the homes had guaranteed replacement coverage. Even though standard mortgage insurance will cover some repair or replacement costs of homes damaged or lost in wildfires, it doesn't cover the entire cost. This has left hundreds of homeowners struggling through financial devastation.
The DOI used three different calculations to estimate the cost of rebuilding:
For $250 per square foot, the estimated total amount of underinsurance is $39 million.
For $300 per square foot, the estimated total amount of underinsurance is $100 million.
For 350 per square foot, the estimated total amount of underinsurance is $179 million.
In March, the US Small Business Administration approved $91.2 million for homeowners impacted by the Marshall Fire, but that still leaves an enormous coverage gap.
How to Address Insurance Claim Problems
What can homeowners do? First, know that if your insurance company is denying your claim, you don't have to accept their explanation straight away. Instead, contact a lawyer and get a free consultation.
Insurance claims are packed with complexities. In fact, you may have had the correct insurance coverage in place, but your insurance company could be lowballing or wrongfully denying your claims. That's where legal counsel comes in.
An experienced insurance claims dispute attorney can go over your policy and the communications between you and your insurance company. After assessing the situation, they'll inform you of your options, many of which could be unknown to you.
Some of these options may include a breach of contract claim, a statutory bad faith claim, or a common law bad faith claim. Working with an attorney may be the only way to fully know your options and get the full benefits you're entitled to.
Are You Experiencing Underinsurance Issues? Contact Us for Advice.
At Keating Wagner Polidori Free, our attorneys are highly experienced in insurance claims. We can help you understand your legal options and your insurance policy. Contact our Denver office today at 303-534-0401 or send us a message.