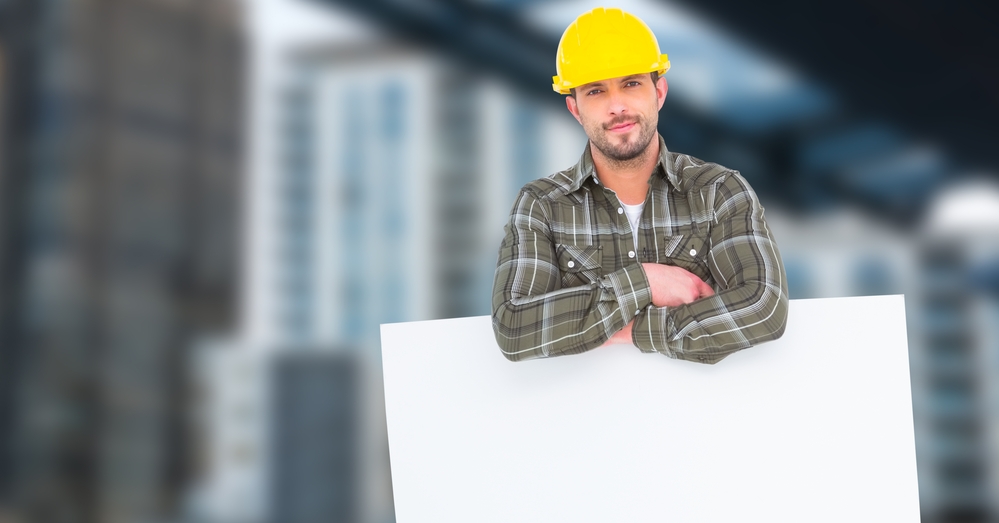 Even work injuries that seem minor at first can have a significant impact. They can end careers and keep people from doing the jobs they once loved. What if you can't do the same job after a workers' comp injury? What are your options, and how can a workers' compensation lawyer help?
Returning to Work with Light or Modified Job Duties
If you cannot perform your job duties after a work injury in Colorado, your employer isn't legally required to hold your job open for you forever. While healing, your employer may encourage you to return to work with light or modified job duties. These job duties should align with the kinds of job activities that you and your doctor discussed and agreed to.
Alternate Job Duties After a Workers' Comp Injury
If you are unable to perform your current role, your employer may place you in your current role with restrictions on what you can and can't do. Your employer may also place you in a less physically demanding role until you are fully healed after your work injury.
There are many examples of this and many activities you can do, including:
Taking inventory of stock
Administrative tasks, like organizing files or other desk work
Security monitoring
Supervising on job sites
How Light, Modified, or Alternative Work Affects Your Benefits
Generally, if your light or modified work pays the same as you made before your work injury, your payments for lost wages will not continue. If your light or modified work pays less, you will receive temporary partial disability benefits to make up the difference.
If you turn down an offer by your employer to return to light or modified work after an injury, you are at risk of having your lost wage benefits terminated. You may also risk losing your job altogether. If you return to light or modified work and find that it is still too difficult for you, you may have more options. Employers should abide by the restrictions your doctor has imposed.
Sometimes, employers ask employees to return to "light or modified" work, and then fail to stick to the terms that were agreed to. If you find that your employer is asking you to do too much and is not sticking to your restrictions, your attorney and doctor can advocate on your behalf.
If You Can't Work, Get Legal Help
If you've been affected by a work injury, the lawyers at Keating Wagner Polidori Free can help. The attorneys at our Denver law firm have represented injured workers for decades.
In that time, we have helped many injured workers secure the benefits and help they need to move forward with their lives. Get started by contacting us for a free consultation. Call 303-534-0401 or send us a message.