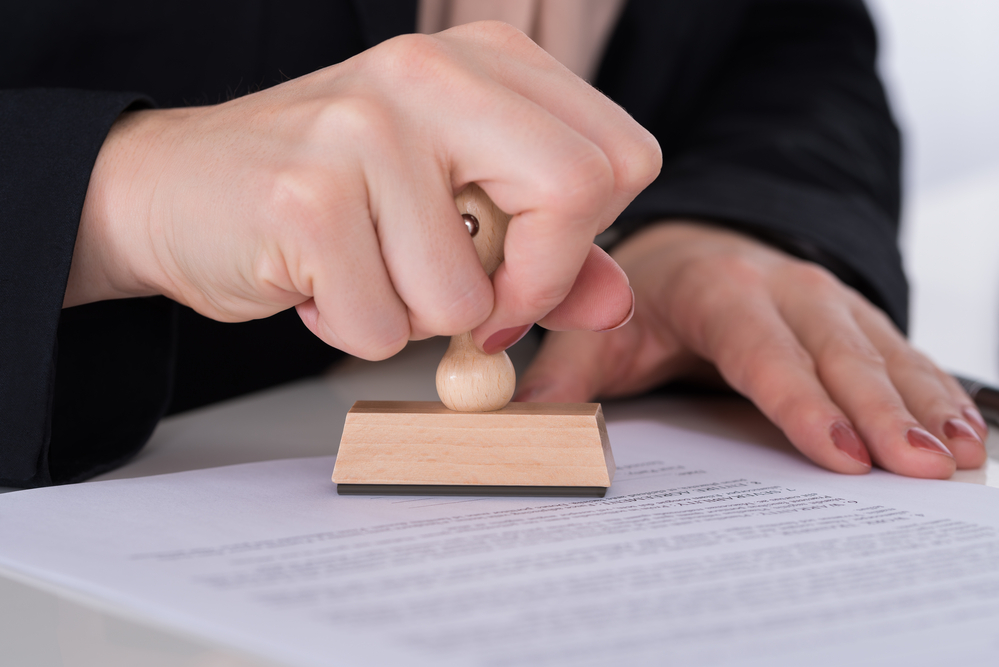 Many survivors of sexual abuse are hesitant to come forward to assert their legal rights. This hesitancy is completely understandable. The legal process can be invasive, with details of a person's private life being examined and argued over. When the perpetrator is a priest or other official in the Catholic church, the survivor can feel extreme pressure not to report the abuse out of a sense of fear about what the church will do or how their family will react.
As a result, many survivors would like to file lawsuits against the Catholic church but are worried about the public nature of court proceedings. One tool that may be available under certain circumstances is the ability to proceed under a pseudonym, or false name.
Colorado's Rules on Proceeding Anonymously
Court proceedings in Colorado are generally matters of public record. Colorado's rules of civil procedure require the complaint, which is a document initiating a lawsuit, name a party plaintiff. The plaintiff is the injured party. However, a party plaintiff can ask the court's permission to use a pseudonym.
Under a 2001 Colorado case called Doe v. Heitler, a pseudonym cannot be used merely to avoid embarrassment, humiliation or economic loss. When evaluating a request to use a pseudonym, courts analyze several factors, including:
Whether the requestor is seeking to preserve privacy in a sensitive and highly personal matter.
Whether identifying the person poses a risk of retaliatory harm to the person, either physically or mentally.
Whether the lawsuit is against the government or a private party.
Whether identifying the plaintiff will subject him or her to criminal liability.
The risk of unfairness to the opposing party if one party is allowed to proceed anonymously.
The judge will balance the public's right to transparency and the defendant's right to a fair trial against the survivor's right to access the court system without fear or intimidation. In our experience, judges respect the sensitive nature of sex abuse claims against the Catholic church and do not often deny survivors' motions to proceed anonymously.
You Will Need to Reveal Your Identity to the Court
Even if you are allowed to proceed publicly under a pseudonym, you will still need to provide identifying information to the judge and opposing attorneys. This includes your name and the details of the abuse. However, permission to proceed anonymously lets you stay hidden from the public and avoid media attention.
Talk to a Denver Attorney About Catholic Church Sexual Abuse
Keating Wagner Polidori Free is a Denver law firm committed to helping survivors of child sexual abuse, including Catholic church sexual abuse. Please call 303-534-0401 or contact our office online to arrange a free and confidential consultation to discuss your legal options.