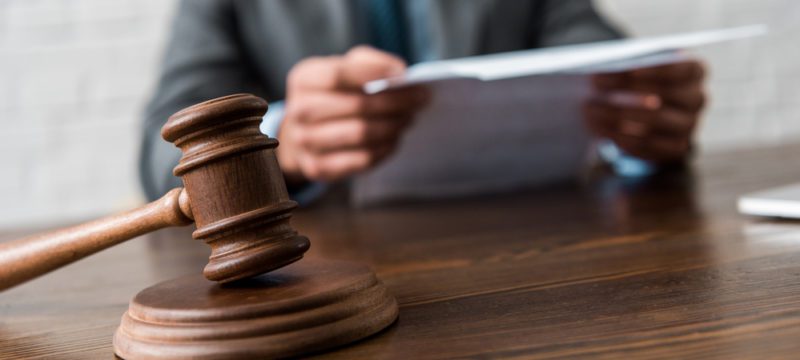 In May, Keating Wagner attorneys and staff will attend the prestigious Colorado Trial Lawyers Association (CTLA) Spring Event. CTLA hosts a dinner every year in May to announce and congratulate their annual award winners. This year's dinner will be held on May 12th at the Denver Ritz Carlton, with cocktails served before dinner and awards.
Keating Wagner has a strong history with this organization since attorneys Mike Keating and Ross Pulkrabek are former presidents. Retired partner Tina Habas previously received the Kenneth Norman Kripke Lifetime Achievement Award.
About the Colorado Trial Lawyers Association
CTLA was established in 1953 and is now the largest specialty bar association in Colorado, with over 1,300 members. This association provides:
Continuing legal education and training for trial attorneys
Networking opportunities
Resources and professional development activities
CTLA members volunteer all over Colorado, offering pro bono services and contributing to nonprofit organizations.
CTLA's Mission Statement highlights its commitment to:
The protection and advancement of individual rights
The advancement of trial advocacy skills
High ethical standards and professionalism
The continuous effort to preserve and improve the American system of jurisprudence
CTLA Annual Awards
CTLA's award recipients highlight their mission statement's goals and ethical standards. Awards are numerous and given to "individuals committed to protecting and advancing trial advocacy skills, high ethical standards, and professionalism in preserving and improving the American system of jurisprudence."
This year, there is a new award category—"Legal Staff of the Year," for a deserving legal staff member who has met the following criteria:
Been a member of CTLA for at least one year
Attended two lunch 'n' learns in the past calendar year
Demonstrates commitment to continuing legal education, the legal field, their community, and their clients
CTLA accepts nominations for their awards through the end of January each year, although they may not give an award for each category every year. Other award categories include:
Kenneth Norman Kripke Lifetime Achievement Award: Criteria include being an attorney member practicing for over 25 years and exemplifying the skills, ethics, and dedication embodied in the CTLA mission.
New Trial Lawyer of the Year: The recipient must be an attorney in practice for less than ten years who demonstrates the ethics, skills, and dedication found in CTLA's mission.
Consumer Protection Award: Awarded to a person, group, or organization that has proposed legislation, or persevered in a legal battle or advocated for consumer rights in a significant way.
Outstanding Service to CTLA Award: Reserved for a CTLA member who exceeds expectations to help successfully achieve CTLA goals and objectives.
Access to Justice Award: Honoring the perseverance, character, and courage shown repeatedly in cases involving extraordinary circumstances.
Case of the Year Award: Recognizes the positive impact a single lawsuit can have on advancing fairness under the law, correcting injustices, changing attitudes, or providing economic incentives to protect public safety.
CDLA and CTLA Professionalism
The CTLA reserves this award for an attorney member of the Colorado Defense Lawyers Association (CDLA). At the same time, CDLA gives this award to an attorney member from CTLA who exhibits the highest competency, ethics, and professionalism standards. In 2018, Keating Wagner's own Mike Keating received this award.