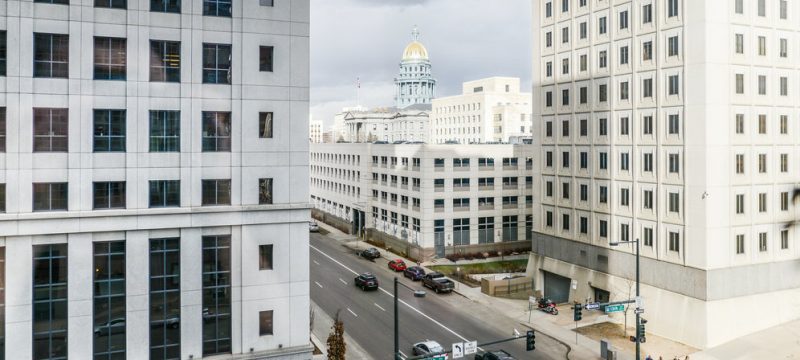 Keating Wagner Named among Best Law Firms
We are proud announce our inclusion in the 2019 Best Law Firms list by U.S. News & World Report and Best Lawyers®. The 2019 Best Law Firms are recognized for professional excellence with persistently impressive ratings from both clients and peers. Achieving a tiered ranking signals a unique combination of quality law practice and breadth of legal expertise.
Metropolitan Tier 1 Recognitions
Insurance Law
Personal Injury Litigation – Plaintiffs
Product Liability Litigation – Plaintiffs
Professional Malpractice Law – Plaintiffs
Workers' Compensation Law – Claimants
Metropolitan Tier 2 Recognition
Legal Malpractice Law – Plaintiffs
Metropolitan Tier 3 Recognitions
Commercial Litigation
Employment Law – Individuals
Litigation – Securities
Learn more about the ranking here.
---
Happy Retirement to Brad Unkeless
On Dec. 31, 2018, Brad Unkeless retired from Keating Wagner after more than four decades in the legal profession with the last 13 years at our firm. Throughout his time with Keating Wagner, Brad was a passionate advocate for clients who were injured on the job. He always brought a rigorous work ethic coupled with a clear understanding of the issues and challenges his clients were facing during his career as a trial attorney. Brad's passion was tied in part to his early work experience as a caddy, a surveyor, and a construction worker. He began his legal career in California as an in-house trial attorney for an insurance company, where he served as a senior trial attorney for more than two decades. He moved to private practice when he joined Keating Wagner in 2005. We wish him luck and much happiness in retirement!
---
Out on the Town
Zach Warzel will be presenting at the 2019 Colorado Lockton Law Day on February 7 in Denver. His presentation, "Personal/Coverage Counsel: A Powerful Tool for Complex Liability Claims," will address the critical role a personal counsel for a policyholder can play in insurance disputes. Zach will be presenting alongside Troy Froderman, a Phoenix-based attorney practicing with FR Law Group.
Melissa Hailey was recently featured on 9News as part of the channel's coverage of the 2019 Women's March. As part of her commitment to women's rights, Melissa walked alongside thousands of other Coloradans, who were standing together for equality. She has also recently published an article in the Women's Issue of the Colorado Trial Lawyers Association Trial Talk publication. Her piece, "Establishing Specific Jurisdiction in a Products Case after Align v. Boustred," explores the impact a recent Colorado Supreme Court opinion has on jurisdictional issues in product liability litigation in Colorado. Read more here. Lastly, Melissa will be at the Colorado Women's Bar Association and Arapahoe County Bar Association Winter Social event on Jan. 30. Learn more about that here.