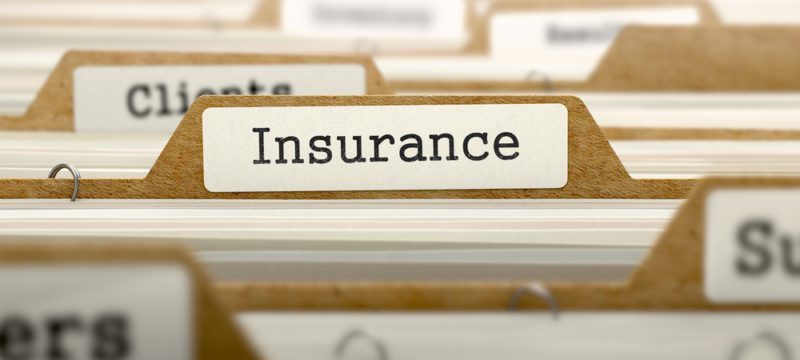 When you file an insurance claim, whether auto, home, renters, disability, or some other type of claim, you rightfully anticipate that the insurance company will handle your claim promptly and fairly. You've paid your premiums, and you comply with reasonable requests for information. Why wouldn't they process and pay your claim without incident?
The unfortunate answer is often that it doesn't serve their bottom line. Even though they are an insurance company, they are still a for-profit business. The more claims they deny or devalue, the more money they get to keep in their pockets. So, they bank on insureds like you not understanding or fighting for their rights. Sometimes insurance companies fail or refuse to make timely decisions before attempting to settle a claim for less than it's worth at the last minute. Other times they ignore evidence supporting the claim and instead latch onto other evidence they believe supports a denial or a lower claim payment. Don't fall victim. Instead, learn about your rights and hire a well-qualified insurance claim attorney to fight back.
How Insurance Companies Should Handle Claims
Under state laws and their own contract with you, insurance companies must handle your claim fairly, reasonably, and promptly. In other words, they must act in good faith and fair dealing with every claimant.
Insurance companies must:
Provide claimants with prompt and ongoing communication
Acknowledge, investigate, and make a claim determination (approve or deny) within a reasonable amount of time per state law
Perform a thorough and reasonable investigation
Participate in timely, fair, and reasonable settlements of claims
Pay what is owed by the contract with an objective evaluation based on all available facts and evidence
Provide in-depth explanations for denied claims
Unfortunately, this isn't how many claims are handled. You can be proactive in ensuring your claim is handled in this manner by hiring a seasoned insurance claim attorney to represent you when problems arise. Typically, when a claimant has legal representation, insurance companies are more likely to take their claim seriously and handle it in the way that they should.
Is Litigation an Option?
Suppose your insurance claim is wrongfully denied or delayed. In that case, you have the legal right to file a lawsuit for bad faith. It's crucial to have a seasoned insurance claims denial lawyer review your claim to see if bad faith has occurred. If your lawsuit is successful, you could be compensated for the harm the insurance company caused in addition to the value of your initial claim.
Was Your Claim Wrongly Denied? Call Keating Wagner Today
If your claim was denied and you believe the insurance company is acting in bad faith, having the right lawyer on your side is imperative. You need an attorney who knows the industry standards and what to look for in insurance claims. You'll find that with the attorneys at Keating Wagner. Call us today to schedule a complimentary case review to help determine your next steps after a claim denial or an unreasonable delay in payment.